Epionce is an award-winning line of skincare products dedicated to helping people just like you uncover your skin's beauty and promote excellent skin health.
Epionce proudly utilizes the power of natural, botanical ingredients alongside paraben-free, fragrance-free, sulfate-free, and gluten-free formulas to help "deliver the beauty of healthy skin."
We carry various Epionce skincare in our practice, or you can order a product today by simply visiting their online store.
For more information about Epionce, please don't hesitate to contact us today!
Order Contact Lenses with a Click of a Button
If you're currently a patient with West Shore Eye Care, you can order your next supply of contact lenses quickly and easily thanks to our online ordering form. 
If you aren't a current patient of ours but would like to see how contact lenses can help provide the clear, crisp, comfortable vision you're looking for, then please book an appointment today!
Book Appointment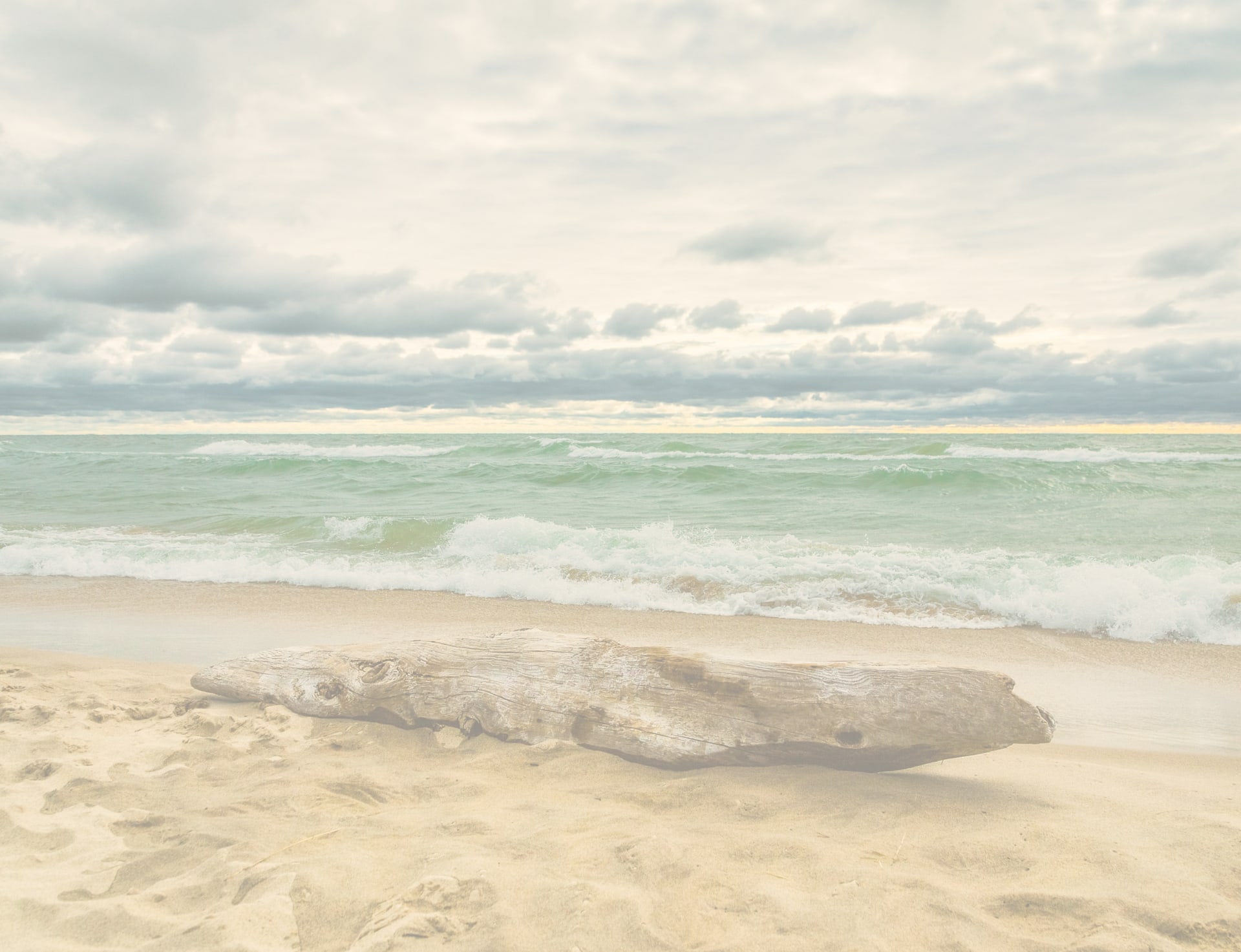 Dry Eye Center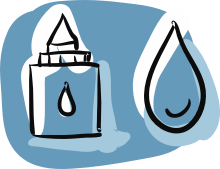 Relieve your eyes from irritation, wateriness, and discomfort today.
Myopia Control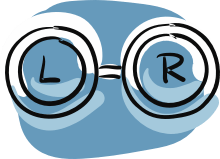 Preserve your child's sight against one of the most common vision errors in the world.
Modern Technology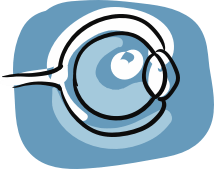 Our technological approach helps us see more of your eyes and their needs.
Comprehensive Eye Exams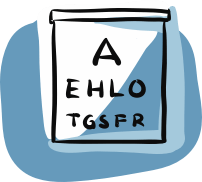 There's more to eye care than meets the eye. Learn more about your sight today.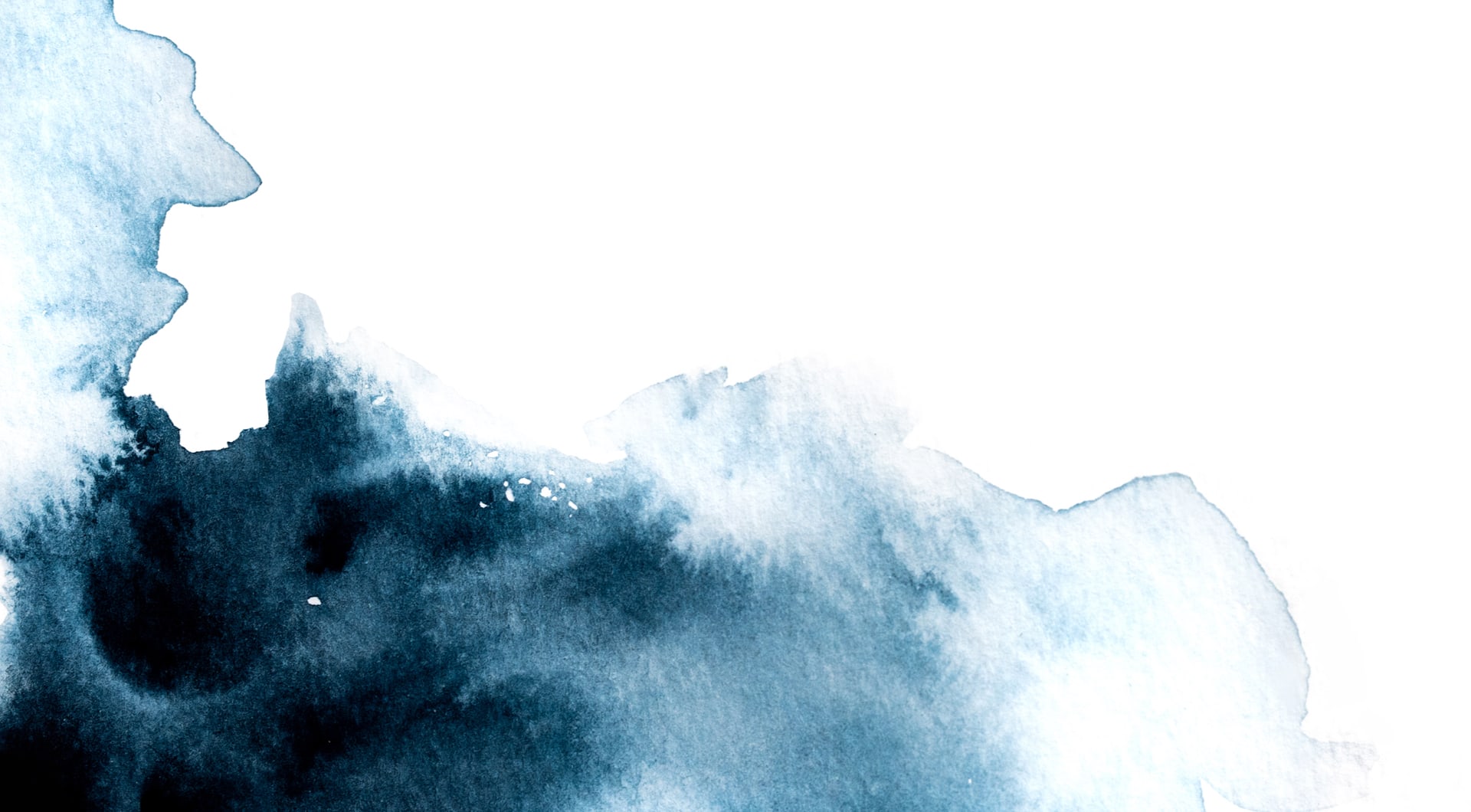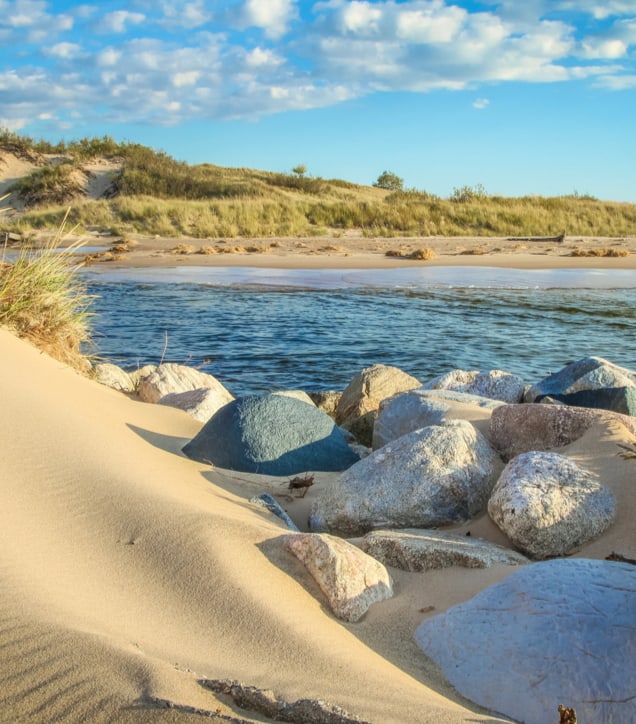 Our Address
409 West Ludington Avenue

Ludington

,

MI

49431
Contact Information
Hours Of Operation
Monday

:

8:00 AM

–

5:00 PM

Tuesday

:

8:00 AM

–

7:00 PM

Wednesday

:

9:15 AM

–

5:00 PM

Thursday

:

10:00 AM

–

7:00 PM

Friday

:

8:00 AM

–

5:00 PM

Saturday

:

Closed

Sunday

:

Closed
Book Appointment