Understanding Is Half The Battle
If you struggle with uncomfortable, irritated, watery eyes, then you might be experiencing dry eye syndrome.
Although dry eye affects many people across the country, it can be difficult for patients to locate a doctor who truly specializes in the care of dry eye patients. We are happy to welcome you to the Dry Eye Center of West Michigan and look forward to providing the help you need to alleviate your symptoms. Visiting our comprehensive dry eye center is the first step toward regaining and enjoying comfortable vision!
Our comprehensive dry eye center is ready to help. Learn more about our approach by visiting our Diagnosing Dry Eye and Dry Eye Treatment & Strategies pages, or get started on finding the comfort you deserve by booking your appointment today.
Wondering if you have dry eye? Take our Dry Eye Quiz!
What Is Dry Eye?
Dry eye is a condition that affects the quality or quantity of tears needed to keep your eyes comfortable.
Your tear film is responsible for providing that comfort. The tear film covers the surface of your eyes and uses 3 essential ingredients to maintain its stability and comfort your eyes: mucus, water, and oil.
If an issue affects the stability of your tear film, you can develop dry eye symptoms.

Understanding Your Tear Film
Let's look at each essential ingredient of your tear film:
Mucus
Mucus is the innermost layer of your tear film, responsible for adhering and spreading your tears evenly across your eye surface.
Water
Water, produced by your lacrimal glands, provides essential hydration for your eyes.
Oil
Oils, also known as meibum, are produced by your meibomian glands located on the edges of your eyelids. Meibum helps prevent your tear film from evaporating too quickly.
Evaporative Dry Eye
Evaporative dry eye is the most common version of the condition. It occurs when your tear film lacks the oil content needed to keep your tears from evaporating too quickly.
The most common cause of evaporative dry eye is meibomian gland dysfunction, which we'll explore further on this page.
Aqueous Tear Deficiency
Aqueous tear deficiency occurs when your tears lack enough water to keep your eyes hydrated. This issue develops for several reasons and can be associated with overall health concerns like Sjögren's syndrome.
Meibomian Gland Dysfunction: A Leading Cause of Dry Eye
Meibomian gland dysfunction (MGD) is one of the most common causes of dry eye, specifically evaporative dry eye. In fact, evaporative dry eye is so common that it's responsible for up to 85% of all dry eye cases!
MGD occurs when blockages in your meibomian glands prevent oils from stabilizing your tear film, causing it to evaporate too quickly. Your meibomian glands are located on the ridges of your eyelid and can develop MGD because of inflammation, poor lid hygiene, or blockages inside the gland.
We offer several different strategies to help manage MGD. Learn more by visiting our Dry Eye Treatments & Strategies page.

Dry Eye Risk Factors & Symptoms
Risk Factors
Women over 50

Vitamin A deficiency

Certain medications

Certain health conditions

Laser eye surgery

complications
Symptoms
Irritation

Redness

Wateriness

Grittiness

Light sensitivity

Blurry vision

Contact lens discomfort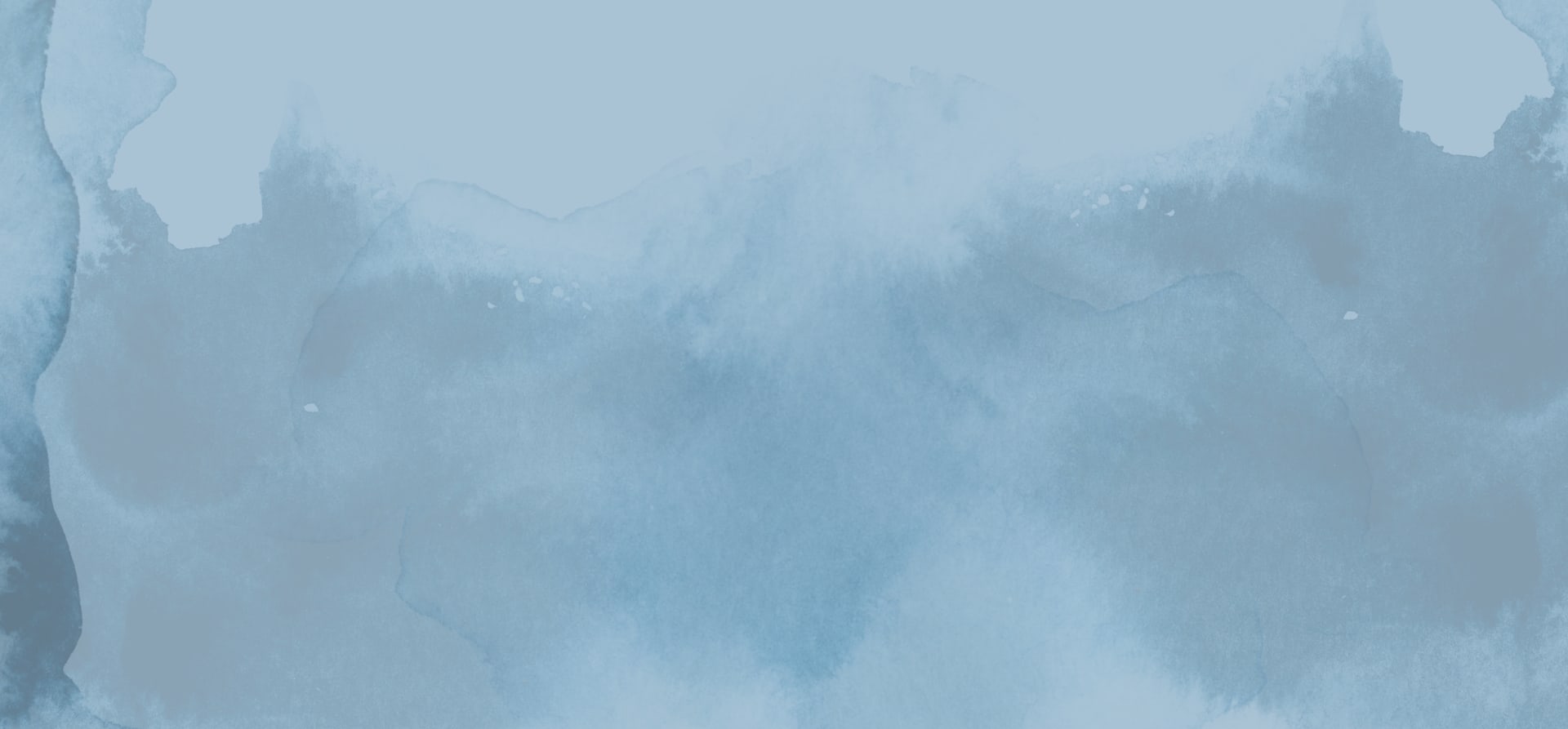 Nancy G.
I was having issues seeing clearly. My eyes were itchy and sometimes crusty and bloodshot. I was seen by Branning and diagnosed with dry eyes. I was able to get Lip A Flo treatments, followed by OptiLight treatments. The difference was noticed immediately. Clear vision, not itchy and crusty, and the whites of my eyes are a brighter white. I am so thankful for the improvements I have experienced and the follow-up appointments. Thank you so much for my clear vision and the high-tech equipment and knowledge of all staff.
Danielle W.
Dr. Branning changed my life. Before seeing her, I spent 18 months feeling miserable with dry, red, burning eyes. I couldn't go outside in the spring or summer because my eyes were so sensitive. I felt scared too. I had seen many ophthalmologists. No one understood why I was miserable and unresponsive to medications.
When I saw Dr. Branning, she told me why and what was wrong with my eyes. She performed a comprehensive diagnostic workup. She went so far as to imagine my meibomian glands and measure ocular inflammation!
Dr. Branning offered me a range of treatment options, including regenerative therapies like IPL. My eyes have greatly improved because of Dr. Branning. And I have great peace of mind knowing she is guiding my care. She is a brilliant educator, excellent at what she does, and cares about her patients. I drove over 4 hours to see her. It is worth every minute and cent of gas money!
Barb E.
I have been dealing with a severe dry eye condition for more than 20 years. During that time, I have undergone three eye surgeries and been seen by seven eye doctors for treatments. My eyes are usually red, swollen, burning, and blurry, with acuity ranging from 20/20 to 20/200. I would use 1-2 bottles of serum eye drops per day as well as other medications.
I was referred to Dr. Branning for Intense Pulsed Light (IPL) treatment. At my first visit, Dr. Branning said that I had one of the worst cases of dry eyes that she had seen in more than 30 years. At that stage, they were too bad to start the treatment. In the two months before I could receive the IPL treatment, she was able to get my eyes to improve significantly. After receiving my first two IPL treatments, I have no red eyes, no swelling, no burning, and clear vision. Now I only use one bottle of serum eye drops every 3-4 days and only at night. What an improvement! Dr. Branning has been a "miracle worker" for me!
Barb J.
I recently completed IPL treatment for dry eye with Dr. Branning and Dr. Goodwin. I am SOOOOOO happy with my results!! I hesitated at first to schedule as I didn't think my symptoms were "that bad", but boy was I wrong! I noticed results after the first treatment! I now understand why people come from all over Michigan for this state-of-the-art treatment! Their knowledge and expertise were over the top! As a side note, this also improved my complexion! My skin tone looks amazing, and I've even lost some "age spots"! Thank you, Drs. Branning and Goodwin!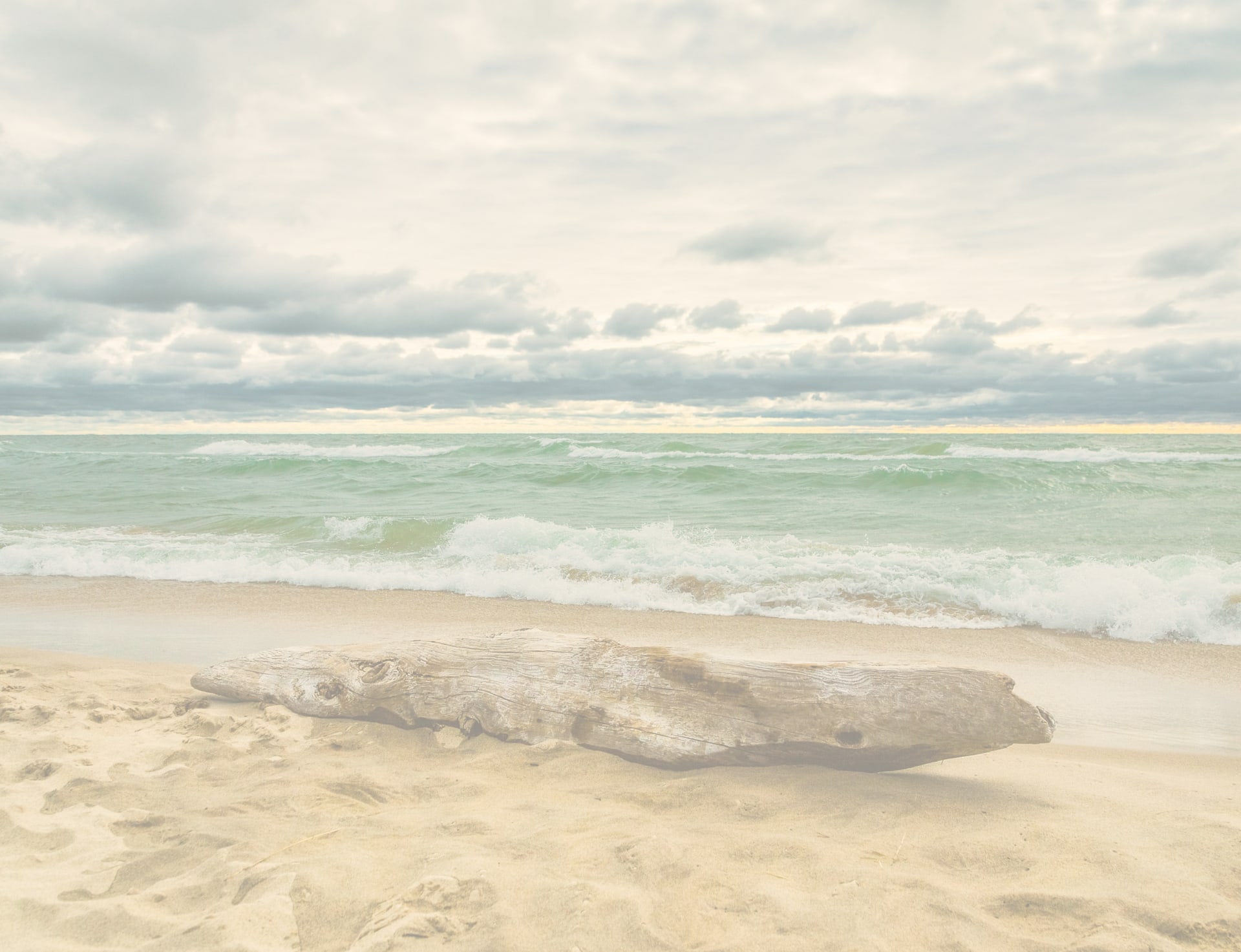 Dry Eye Center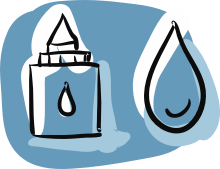 Relieve your eyes from irritation, wateriness, and discomfort today.
Myopia Control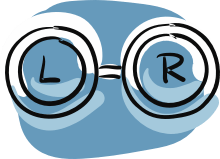 Preserve your child's sight against one of the most common vision errors in the world.
Modern Technology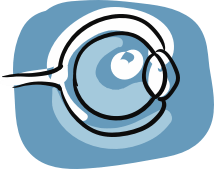 Our technological approach helps us see more of your eyes and their needs.
Comprehensive Eye Exams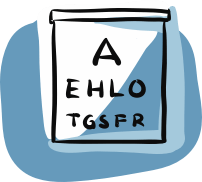 There's more to eye care than meets the eye. Learn more about your sight today.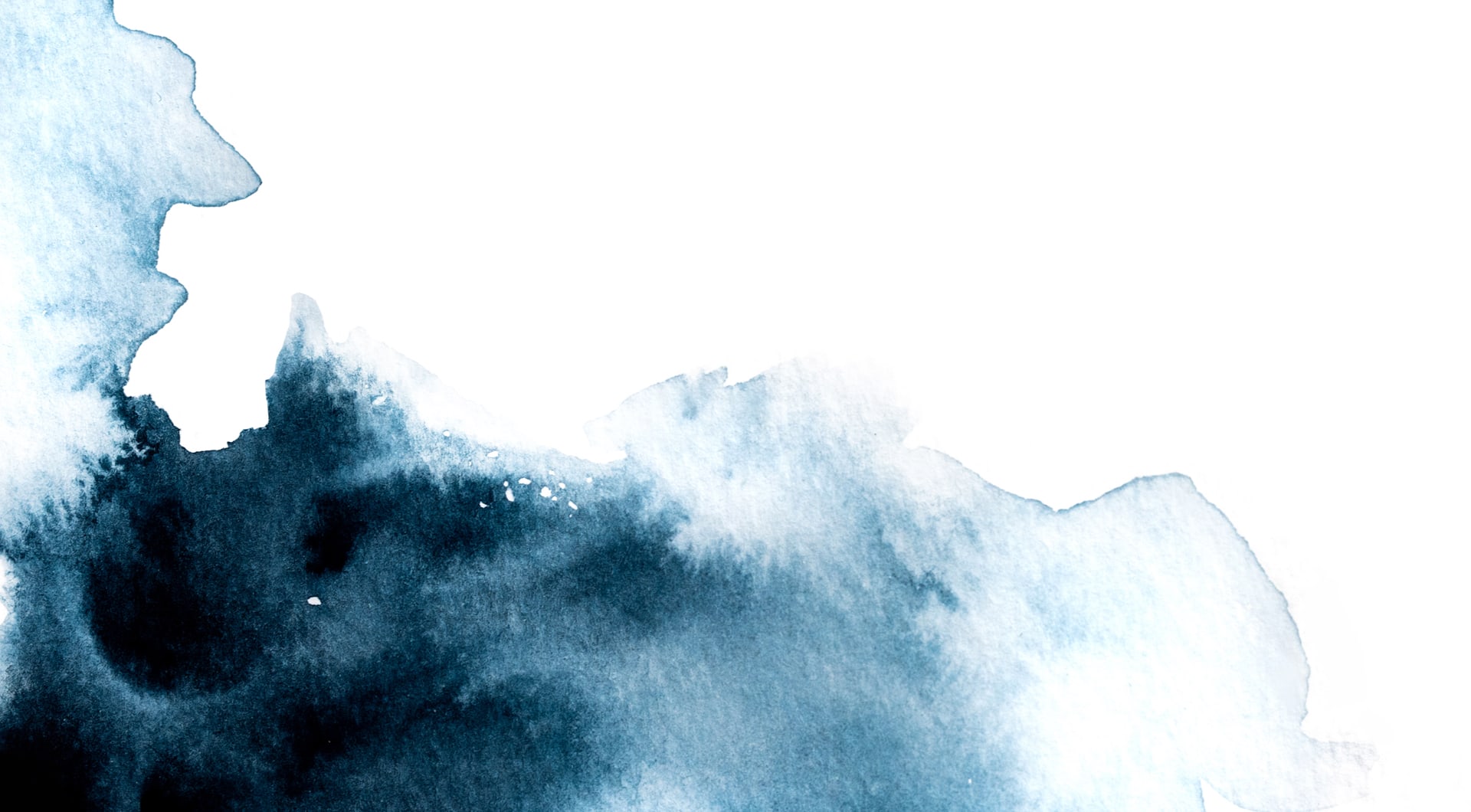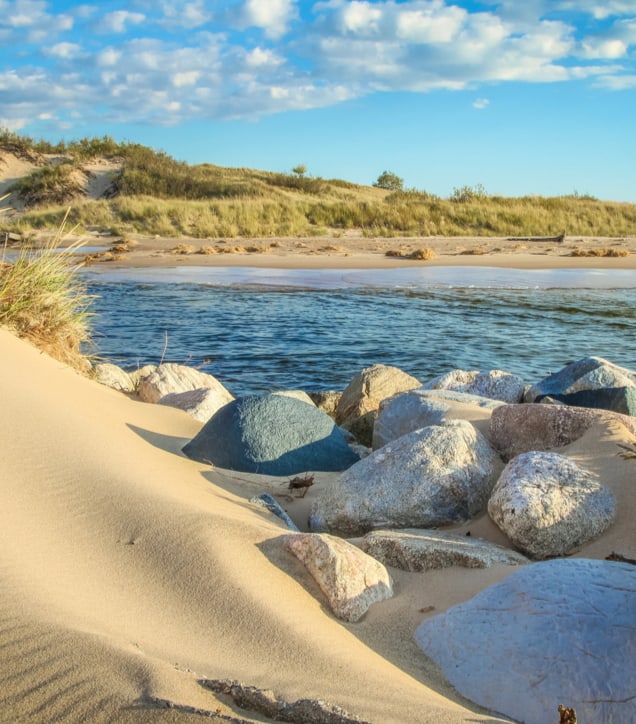 Our Address
409 West Ludington Avenue

Ludington

,

MI

49431
Contact Information
Hours Of Operation
Monday

:

8:00 AM

–

5:00 PM

Tuesday

:

8:00 AM

–

7:00 PM

Wednesday

:

9:15 AM

–

5:00 PM

Thursday

:

10:00 AM

–

7:00 PM

Friday

:

8:00 AM

–

5:00 PM

Saturday

:

Closed

Sunday

:

Closed
Book Appointment