Say Goodbye to Contacts & Glasses
Laser eye surgery has become an increasingly popular way to correct vision problems, such as nearsightedness, farsightedness, and astigmatism. With advancements in technology, laser eye surgery has become a safe and effective solution for those looking to reduce or eliminate their dependence on glasses or contact lenses.
Book Appointment
The Consultation Process
We take a personalized approach to laser eye surgery consultations. During your initial appointment, one of our experienced eye doctors will perform a comprehensive eye exam and assess your overall health.
This information is used to determine if laser eye surgery is the best option for you and which type of procedure will achieve the best results.

Types of Laser Eye Surgery
At West Shore Eye Care, we offer 2 types of laser eye surgery consultations:
Photoreactive Keratectomy (PRK)
A type of laser eye surgery where the surface layer of the cornea is removed, allowing a laser to reshape the cornea and improve your vision.
Laser-Assisted In Situ Keratomileusis (LASIK)
During this surgery, a thin flap is made in the cornea, and a laser is used to reshape the corneal tissue underneath. The flap is then repositioned, where it will heal over time. Over the course of a few weeks, your vision should improve.
Say Goodbye to Your Contacts & Glasses
Get started on the path of vision without glasses or contacts. Book an appointment with us today to begin the consultation process, where we can help find the best solution for you.
Book Appointment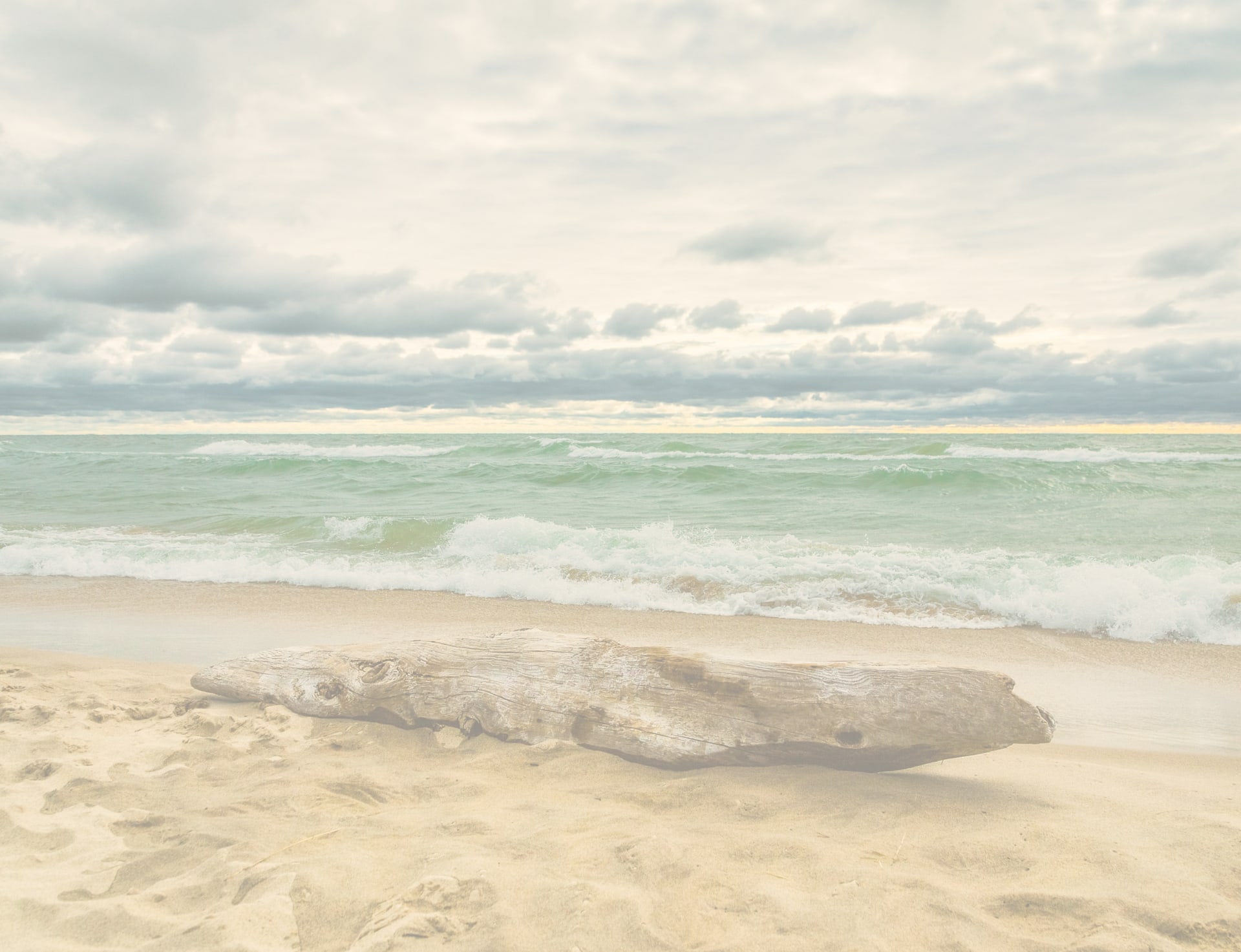 Dry Eye Center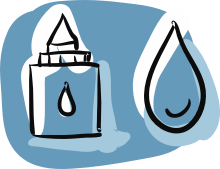 Relieve your eyes from irritation, wateriness, and discomfort today.
Myopia Control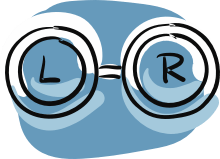 Preserve your child's sight against one of the most common vision errors in the world.
Modern Technology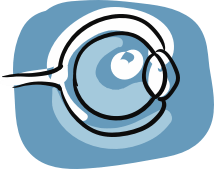 Our technological approach helps us see more of your eyes and their needs.
Comprehensive Eye Exams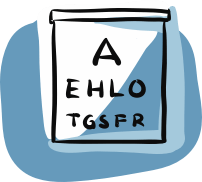 There's more to eye care than meets the eye. Learn more about your sight today.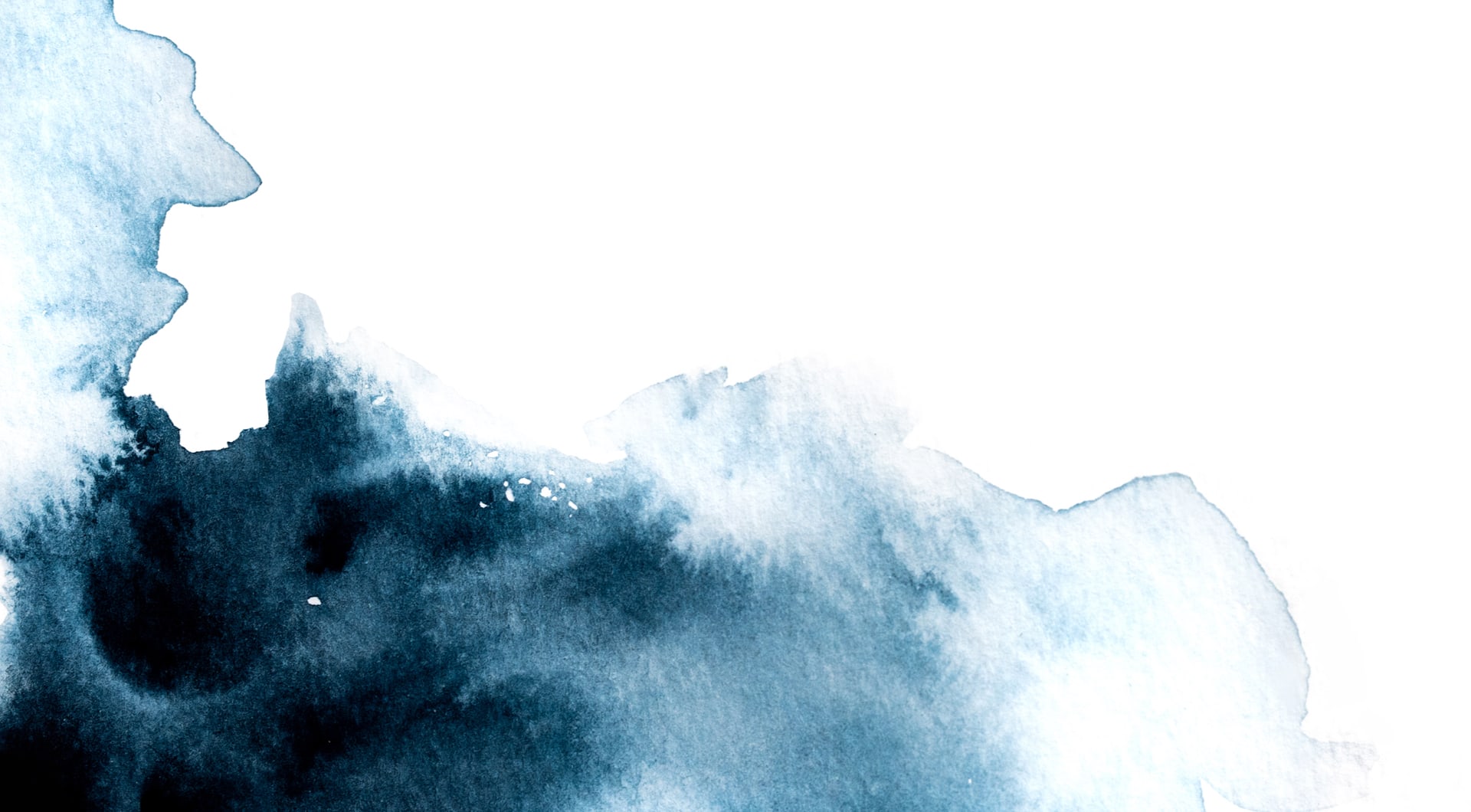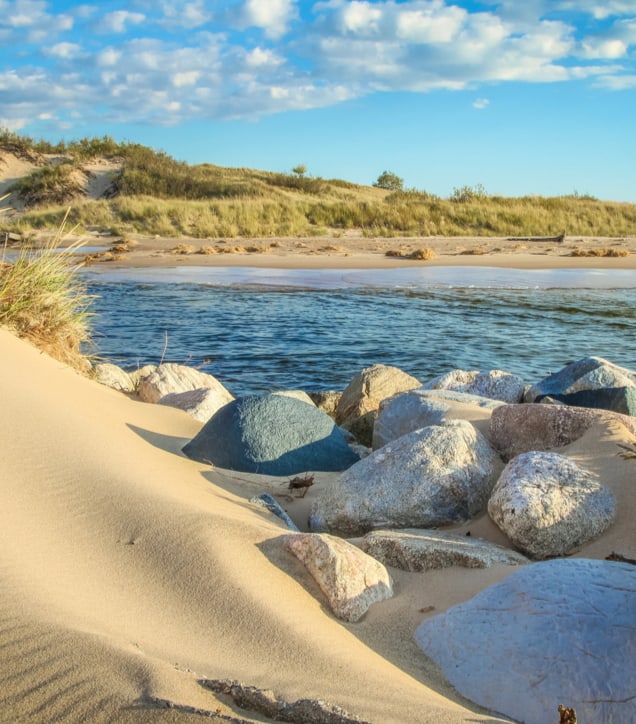 Our Address
409 West Ludington Avenue

Ludington

,

MI

49431
Contact Information
Hours Of Operation
Monday

:

8:00 AM

–

5:00 PM

Tuesday

:

8:00 AM

–

7:00 PM

Wednesday

:

9:15 AM

–

5:00 PM

Thursday

:

10:00 AM

–

7:00 PM

Friday

:

8:00 AM

–

5:00 PM

Saturday

:

Closed

Sunday

:

Closed
Book Appointment