An Experience You Need to See to Believe
At West Shore Eye Care, our focus is you!
With over 38 years of eye care experience, Dr. Branning and her passionate eye care team are ready to support your sight. Through our commitment to learning and understanding modern eye care technology and approaches, our team can bring you and your family clear, comfortable, healthy vision.
Keep up with the latest news and promotions from West Shore Eye Care by joining our newsletter!
Discover the difference compassionate eye care can make and visit the team at West Shore Eye Care today!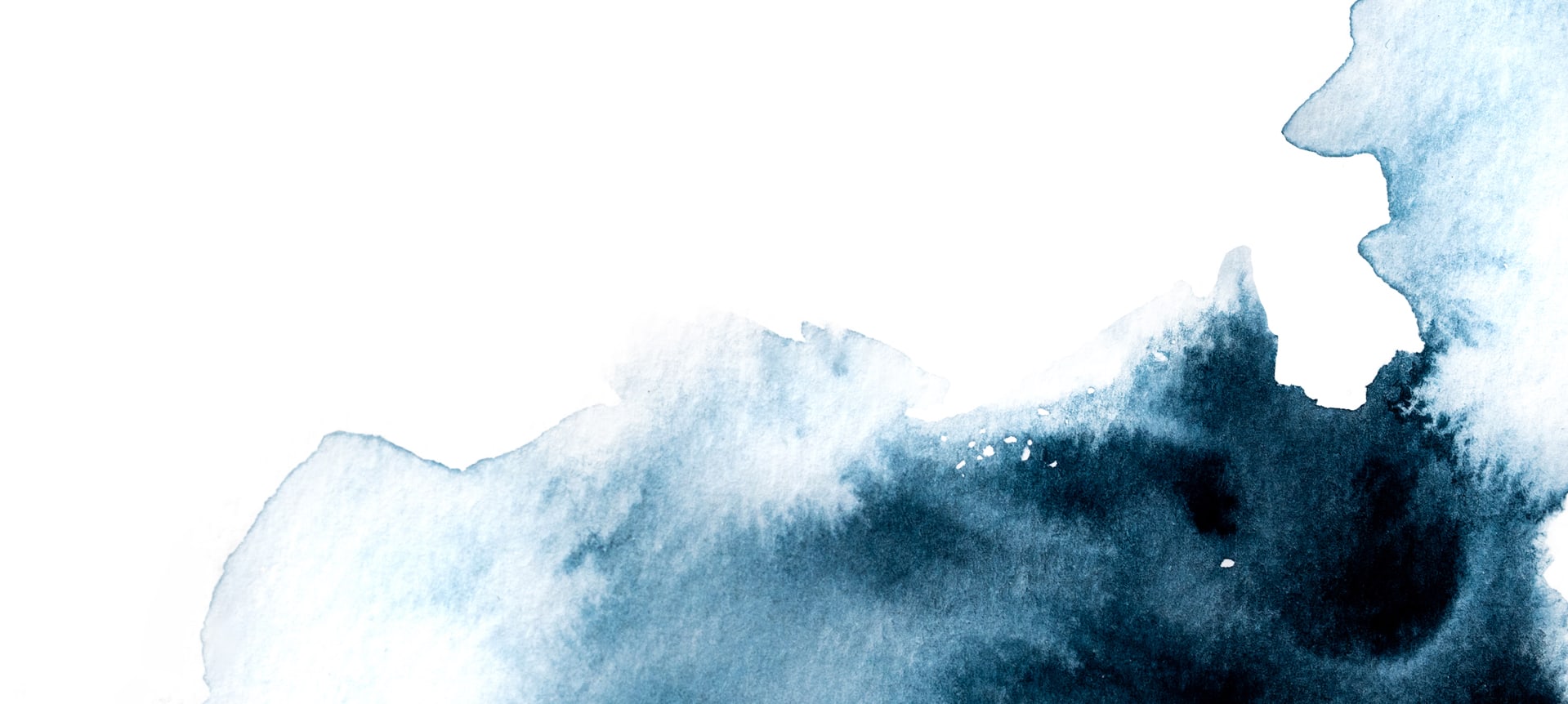 State of the Art Personalized Dry Eye Care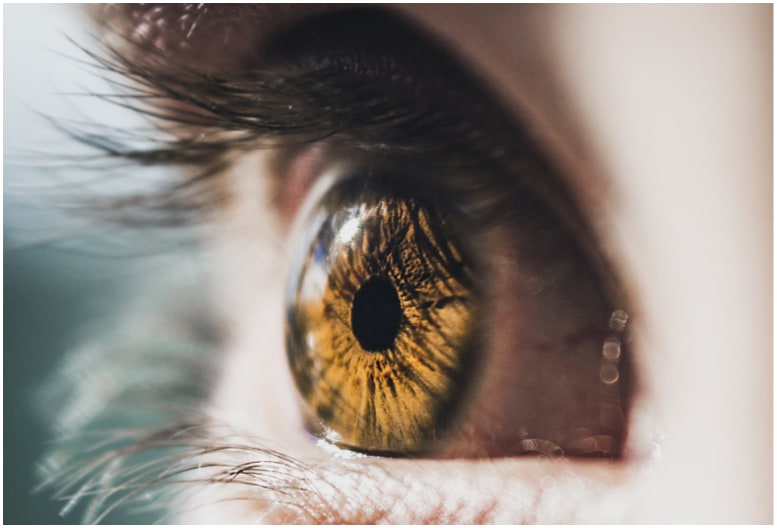 Struggling with irritated, watery eyes? You're in luck! We can help.
Dry eye is one of the most common eye concerns patients experience. Unfortunately, finding a doctor with expertise in dry eye diagnosis and treatment can be very difficult. Luckily, you can visit our comprehensive dry eye center to find the relief you need and get back to enjoying clear, comfortable vision.
At Dry Eye Center of West Michigan, we're your dry eye team, and we're ready to support your sight and eye comfort today.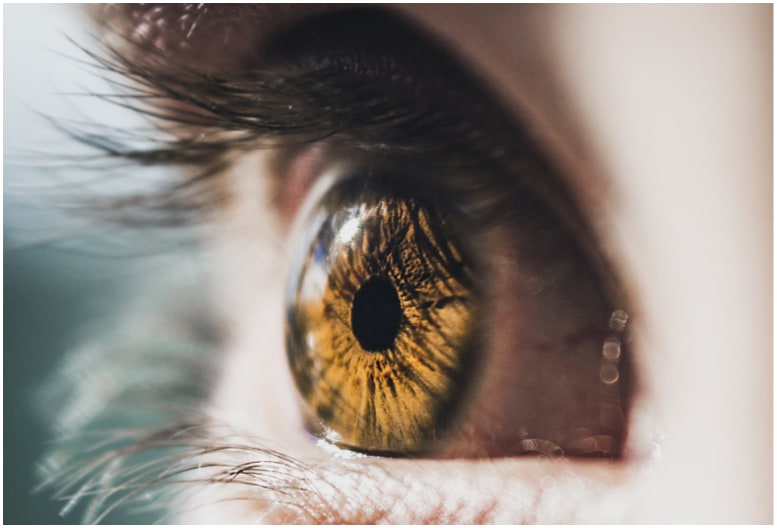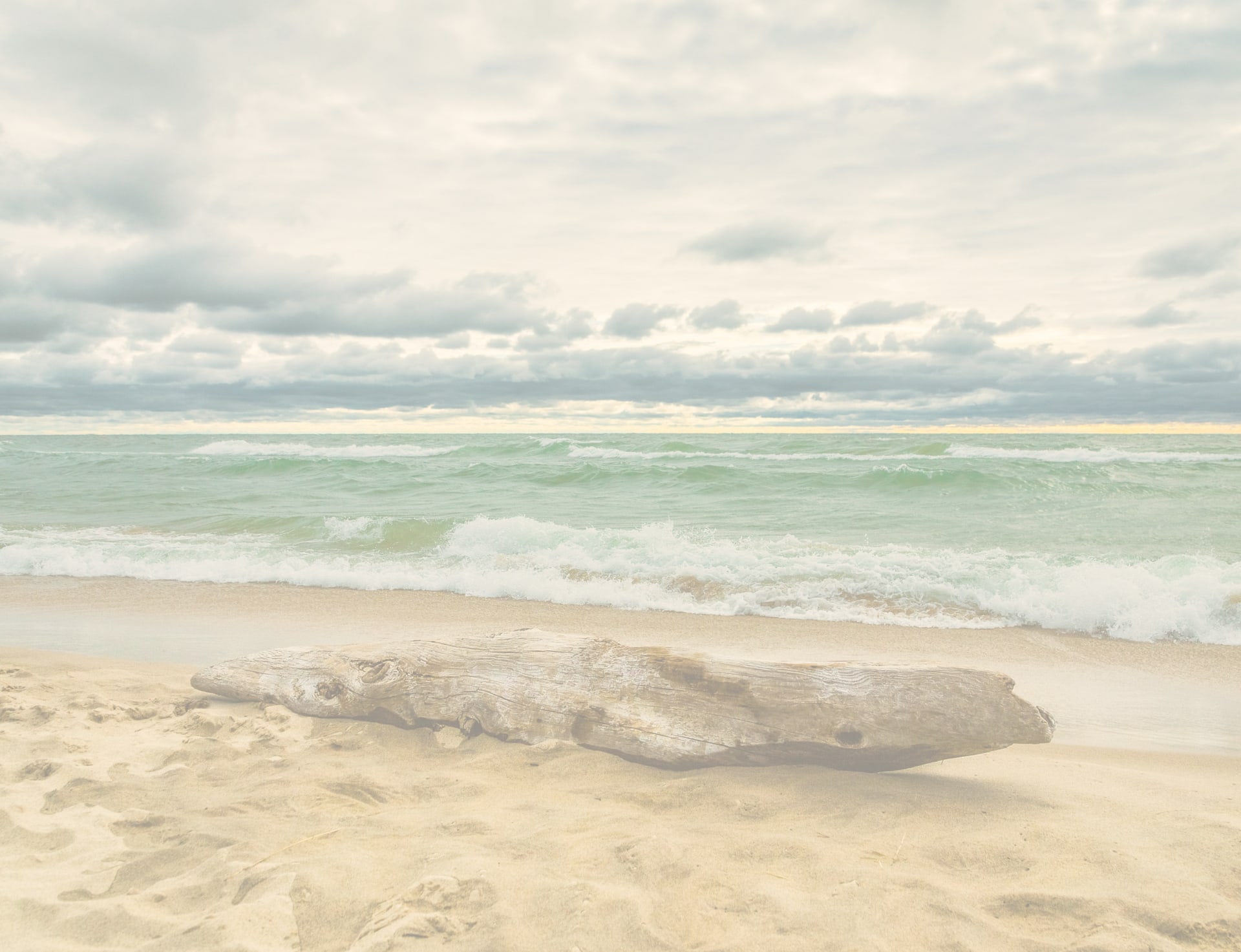 Dry Eye Center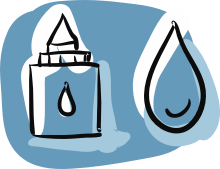 Relieve your eyes from irritation, wateriness, and discomfort today.
Myopia Control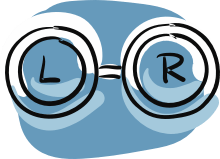 Preserve your child's sight against one of the most common vision errors in the world.
Modern Technology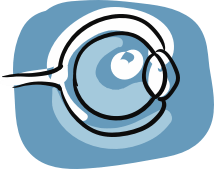 Our technological approach helps us see more of your eyes and their needs.
Comprehensive Eye Exams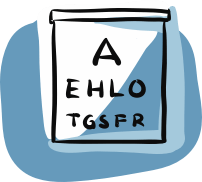 There's more to eye care than meets the eye. Learn more about your sight today.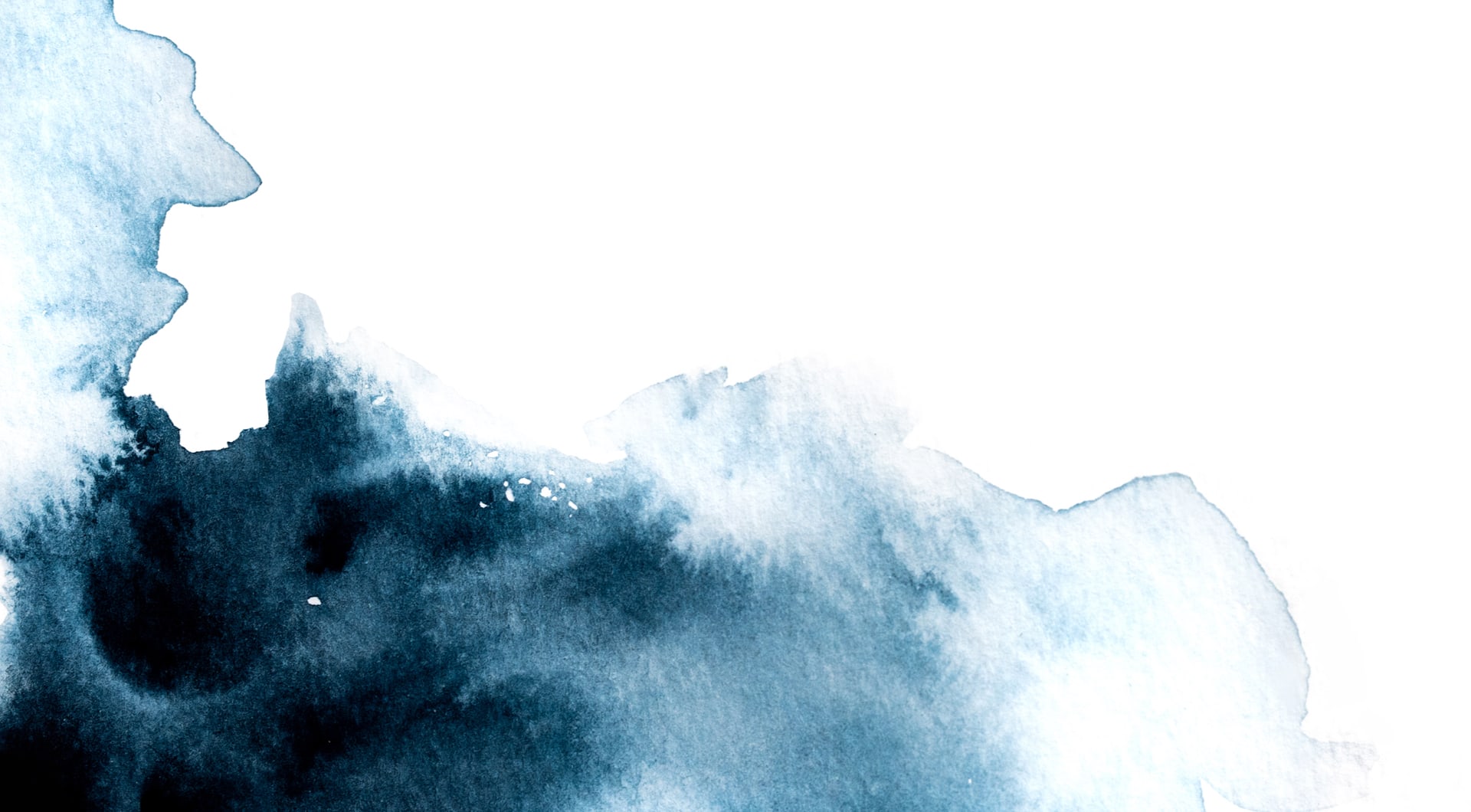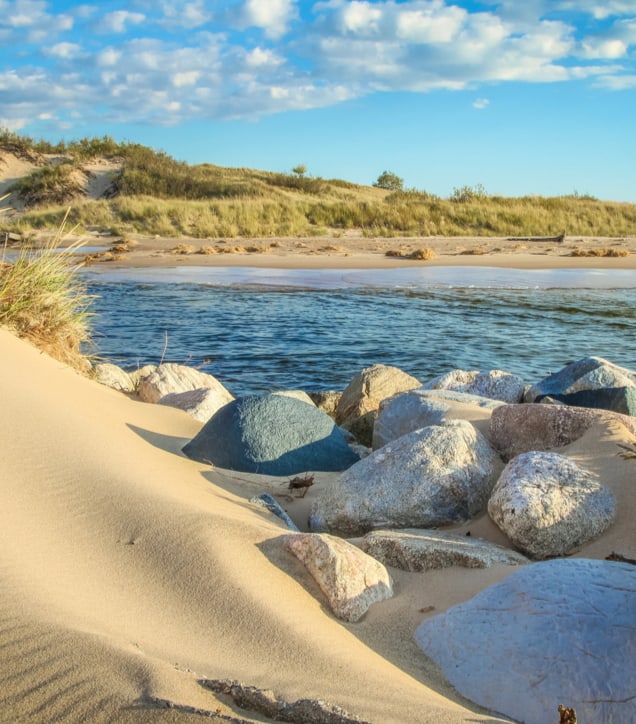 Our Address
409 West Ludington Avenue

Ludington

,

MI

49431
Contact Information
Hours Of Operation
Monday

:

8:00 AM

–

5:00 PM

Tuesday

:

8:00 AM

–

7:00 PM

Wednesday

:

9:15 AM

–

5:00 PM

Thursday

:

10:00 AM

–

7:00 PM

Friday

:

8:00 AM

–

5:00 PM

Saturday

:

Closed

Sunday

:

Closed
Book Appointment