Dry eye is a condition where the eyes do not produce enough tears to keep them moist and comfortable, or they produce poor-quality tears. This can cause symptoms such as burning, redness, and a gritty feeling in the eyes. Dry eye can be caused by factors such as aging, environmental conditions, certain medical conditions, and prolonged screen time.
Left untreated, dry eye can lead to more serious eye problems, such as corneal damage and decreased vision. We can help you find relief at Dry Eye Center of West Michigan.
Book Appointment
What Is OptiLight by Lumenis?
OptiLight by Lumenis is a light-based, non-invasive treatment done in the area below the eyes to manage dry eye. The first and only IPL FDA-approved for dry eye management.
The treatment is safe, gentle, and is backed by more than 20 clinical studies.

OptiLight uses precise pulses of light to reduce the inflammation that is typically associated with dry eye disease, improve tear break-up time, and increase meibomian gland functionality.
This application can significantly relieve dry eye indicators and has a multi-factorial effect, including:
Increasing tear break-up time
Reducing the amount of demodex mites and bacteria living around your eyes
Eliminating blood vessels that contribute to inflammation
Improving meibomian gland functionality
Before
Before the treatment, you will have a consultation with your optometrist to determine if OptiLight by Lumenis is the right treatment for you. During this time, your doctor will also evaluate the cause of your dry eye and discuss your expectations for the treatment.
Once we assess your symptoms, we'll book you for 4 treatments over the course of 2-4 weeks.
During
Comfort is a significant priority at Dry Eye Center of West Michigan, so we've outfitted our treatment room with a relaxing spa chair.
If you have excessive inflammation, we may perform a ZEST treatment before using OptiLight technology.
During the treatment, you will relax in a comfortable chair while the OptiLight device is applied below your eyes. The treatment is gentle and typically takes less than 15 minutes to complete.
After
After the treatment, you may experience some mild redness or swelling in the area, but these side effects are typically short-lived. Most patients report improved comfort and relief from dry eye symptoms within a few days to a week.
If you have excessive meibomian gland obstructions, we might perform a manual lid expression or even recommend a LipiFlow treatment session.
We then schedule potential follow-up treatments based on your unique needs. For example, the average patient might only need an OptiLight treatment once every 6-12 months, while patients with rosacea might need a treatment once every 3 months.

Will the OptiLight by Lumenis Work for Me?
While OptiLight by Lumenis is an effective dry eye management solution, we want to make sure it's right for you. We do not recommend this treatment if you:
Suffer from aqueous deficiency dry eye (rather than evaporative dry eye or meibomian gland dysfunction)
Have a history of keloid scarring
Have severe scarring around your eyes
Ultimately, your doctor is the only person who can determine whether this option is right for you. During your next appointment, ask us if you are a good candidate for OptiLight by Lumenis.
Putting Dry Eye Technology to Work for You
Let's address the root cause of your dry eye with OptiLight by Lumenis. Book your appointment today and experience the comfort and relief that comes with optimal eye health.
Book Appointment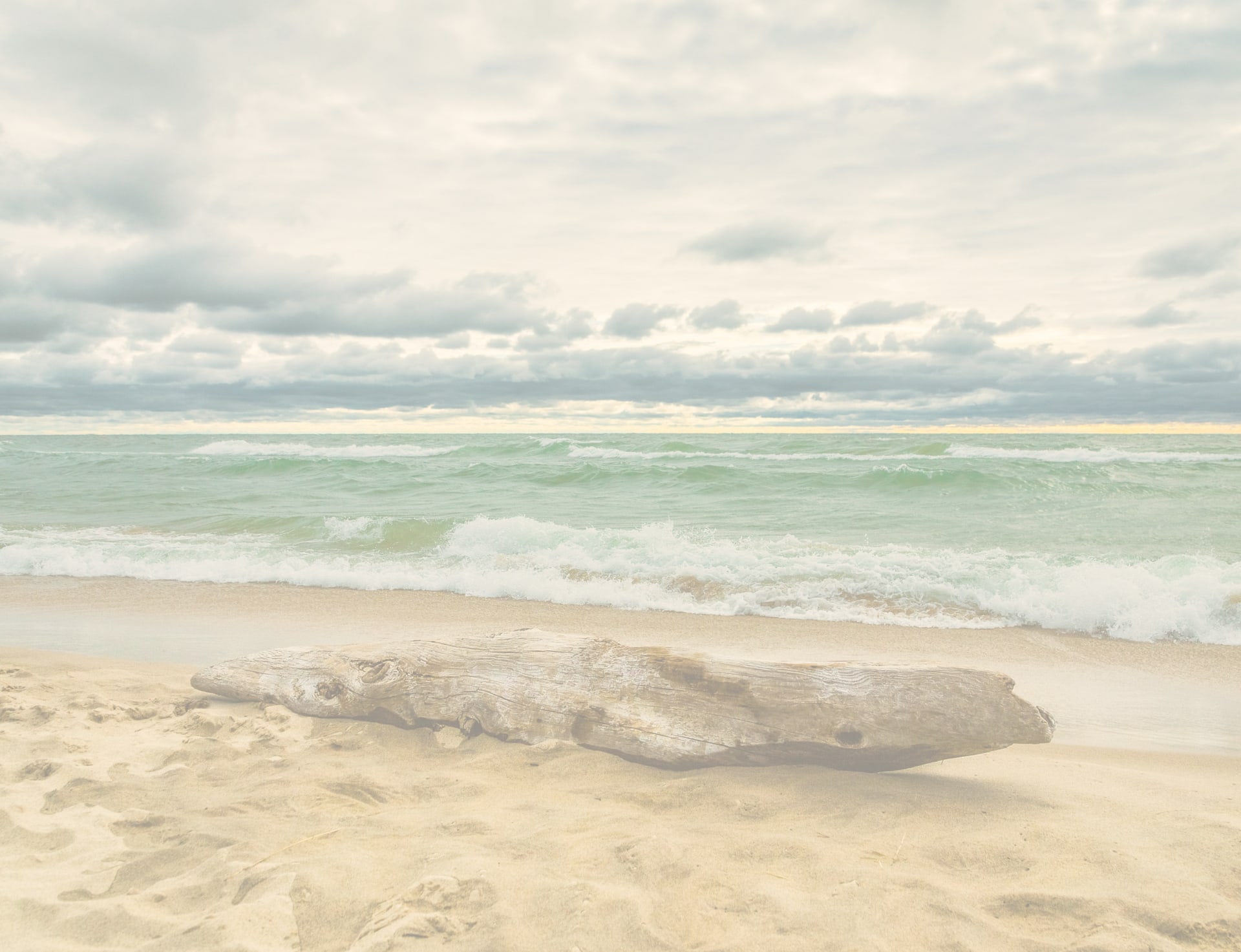 Dry Eye Center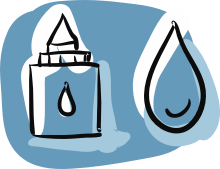 Relieve your eyes from irritation, wateriness, and discomfort today.
Myopia Control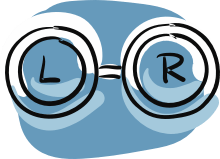 Preserve your child's sight against one of the most common vision errors in the world.
Modern Technology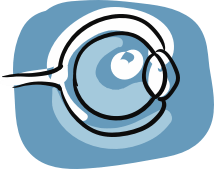 Our technological approach helps us see more of your eyes and their needs.
Comprehensive Eye Exams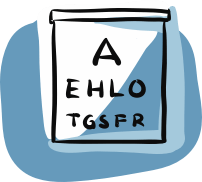 There's more to eye care than meets the eye. Learn more about your sight today.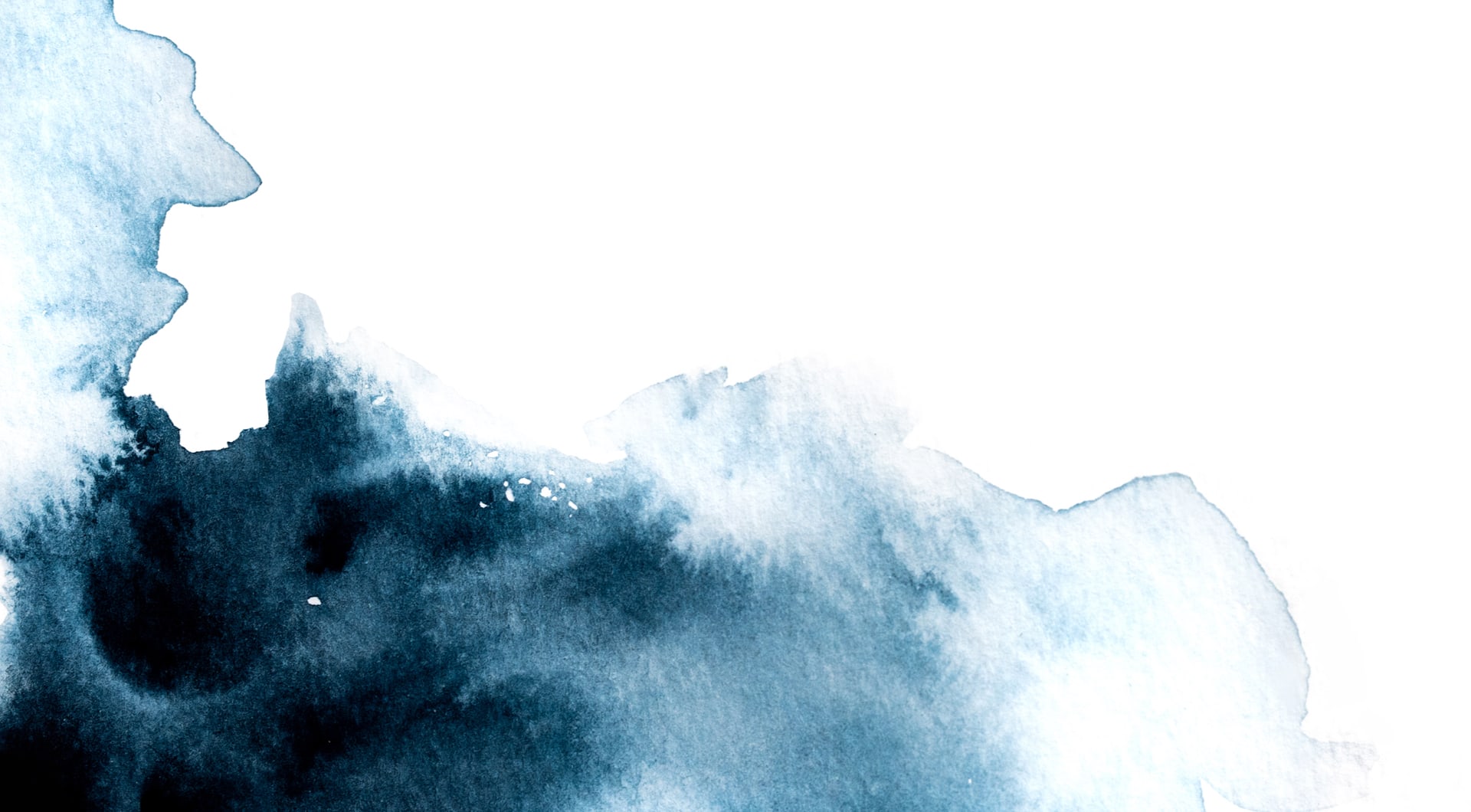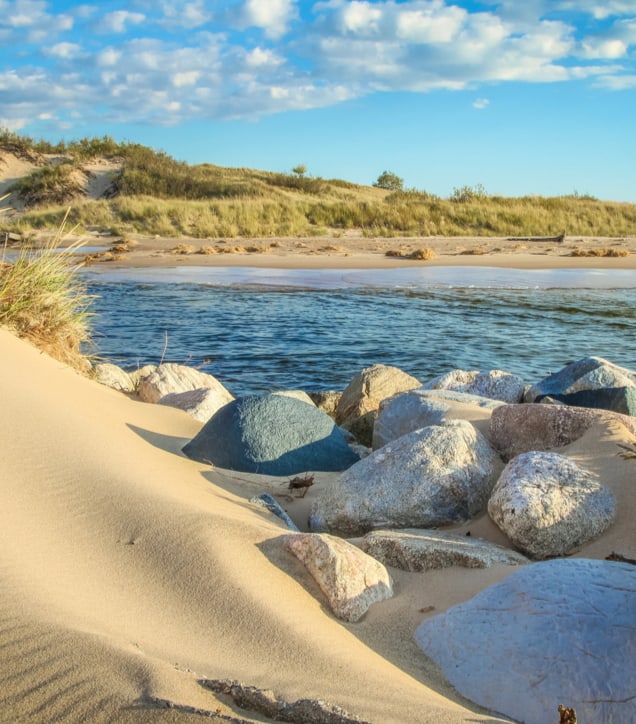 Our Address
409 West Ludington Avenue

Ludington

,

MI

49431
Contact Information
Hours Of Operation
Monday

:

8:00 AM

–

5:00 PM

Tuesday

:

8:00 AM

–

7:00 PM

Wednesday

:

9:15 AM

–

5:00 PM

Thursday

:

10:00 AM

–

7:00 PM

Friday

:

8:00 AM

–

5:00 PM

Saturday

:

Closed

Sunday

:

Closed
Book Appointment