Why Children Need Eye Exams
Healthy vision is vital to a child's success. Undetected vision problems can lead to a delay in learning, poor school performance, and permanent loss of sight. Around 80% of a child's learning is visual in their first 12 years, which is a crucial visual development time.
Here are signs to watch for that may mean your child is having difficulty seeing:
Holding a book too close or sitting too close to the television
Using a finger to keep pace while reading
Squinting
Turning or tilting head to use only one eye
Rubbing their eyes frequently
Sensitivity to light
Excessive tearing
Avoiding close work, such as reading
Avoiding distance vision, such as playing sports
Complaints of headaches
Consistently performing below potential
Book Appointment
What to Expect During a Children's Eye Exam
During your children's eye exam, their optometrist will assess their vision, eye coordination, muscle control, and eye health, and determine the correct prescription for glasses or contacts if needed.
Our children's eye exams are kid-friendly, and we strive to make the appointment a fun and stress-free experience for your child!

Tips for Making the Exam a Positive Experience
Getting children comfortable with eye exams is important for their ongoing eye health, but we completely understand if your child gets a bit nervous when it's time to visit the eye doctor. Some ways you can help keep the experience positive for your child include:
Explaining the exam to your child in simple, age-appropriate language
Reassuring them that the exam is quick and important for keeping their eyes healthy
Encouraging them to ask questions and share any concerns they may have
Rewarding them after the exam for their bravery and cooperation
How Often Should My Child Get an Eye Exam?
Regular eye exams are important for children of all ages, starting with an exam at 6–12 months and 3–5 years. The American Optometric Association recommends a comprehensive eye exam at least once a year for school-aged children, but more frequent exams may be necessary if they have a family history of eye problems or if they have any vision issues.

Help Your Child See With InfantSEE
InfantSEE is a public health program aimed at providing comprehensive eye assessments for infants aged six to twelve months. The program was created to ensure that all babies receive a comprehensive eye and vision assessment regardless of their family's income or access to care.
Under InfantSEE, West Shore Eye Care will provide a comprehensive infant eye assessment between 6 and 12 months of age as a no-cost public service.
Right 2 Sight Children's Program
80% of a child's learning in their first 12 years comes through their eyes. Our Right 2 Sight Children's Program offers all children between the ages of 3 and 18 their first comprehensive eye exam at NO CHARGE.
This program is only offered to those who do not have vision insurance and have not had an exam at West Shore Eye Care before.
Healthy vision is vital to a child's success. Undetected vision problems can lead to a delay in learning, poor school performance, and permanent loss of sight. We believe every child has the Right 2 Sight. Help your child to be as successful as possible, and call us today to schedule their exam!
Start Your Child's Eye Care Journey Today
To schedule a children's eye exam, simply call our office or book an appointment online. We'll work with you to find a time that is convenient for you and your child, and we'll make sure the exam is a positive and educational experience!
Book Appointment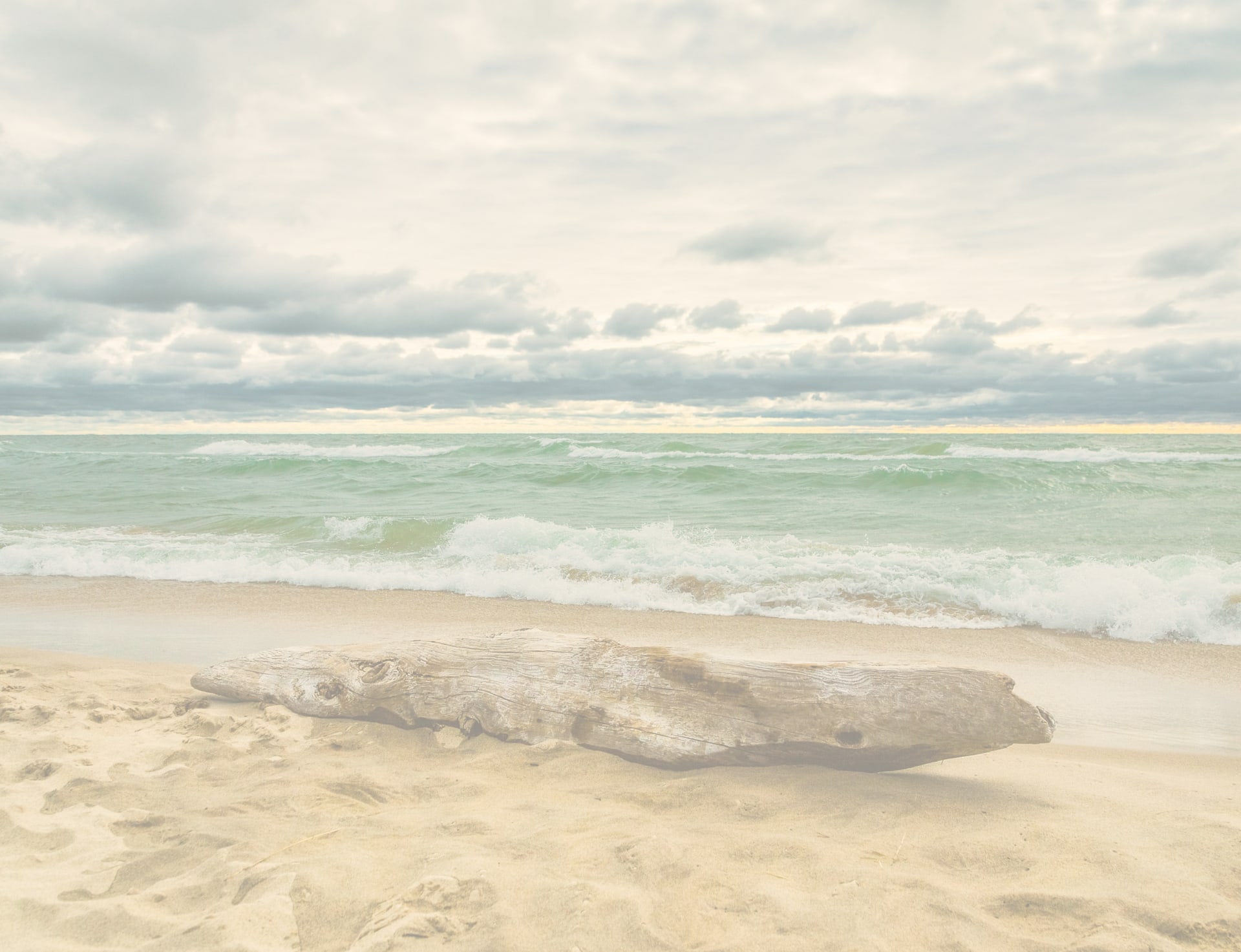 Dry Eye Center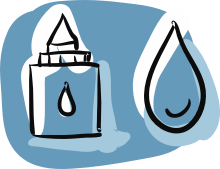 Relieve your eyes from irritation, wateriness, and discomfort today.
Myopia Control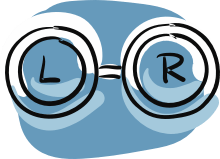 Preserve your child's sight against one of the most common vision errors in the world.
Modern Technology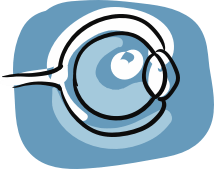 Our technological approach helps us see more of your eyes and their needs.
Comprehensive Eye Exams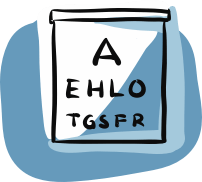 There's more to eye care than meets the eye. Learn more about your sight today.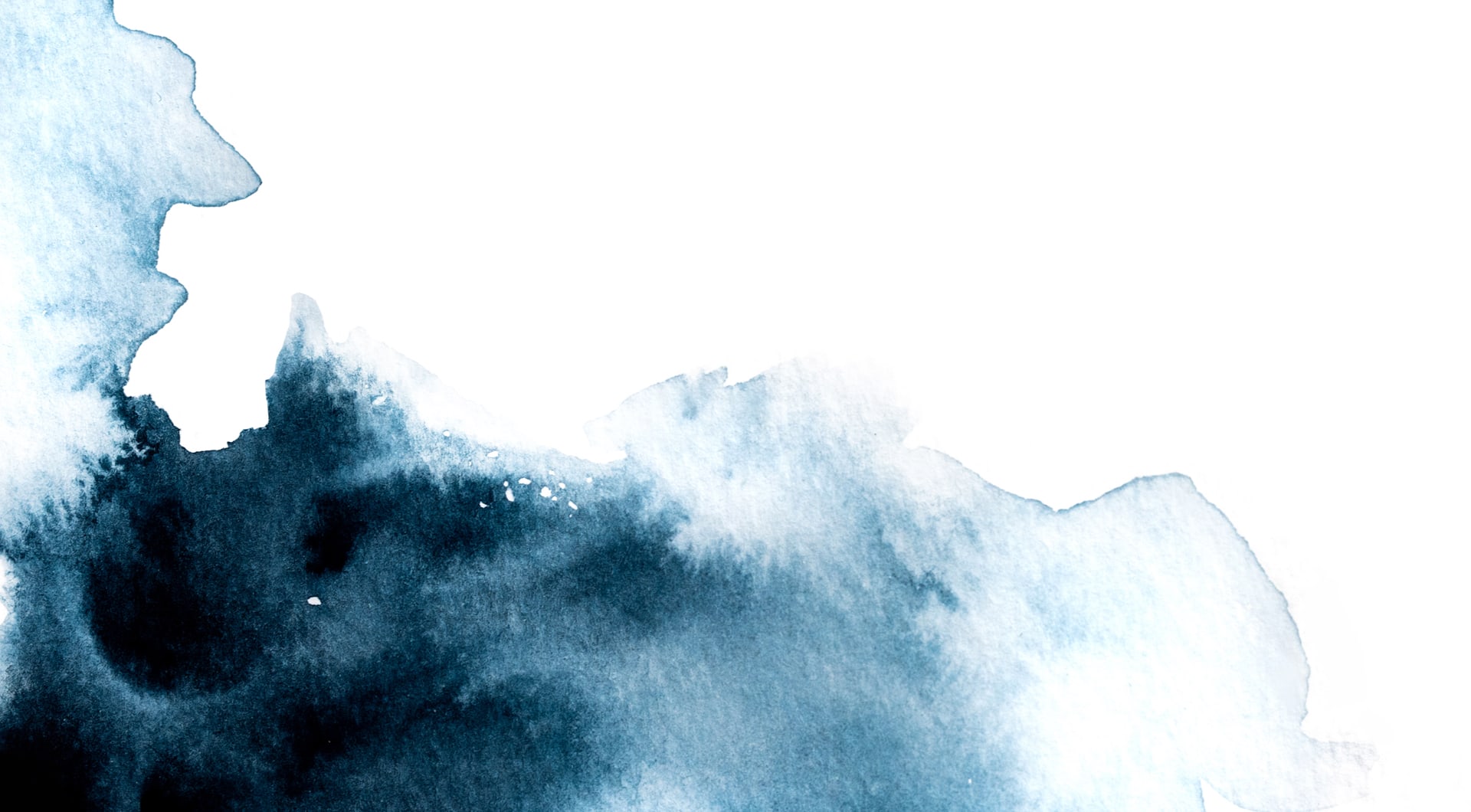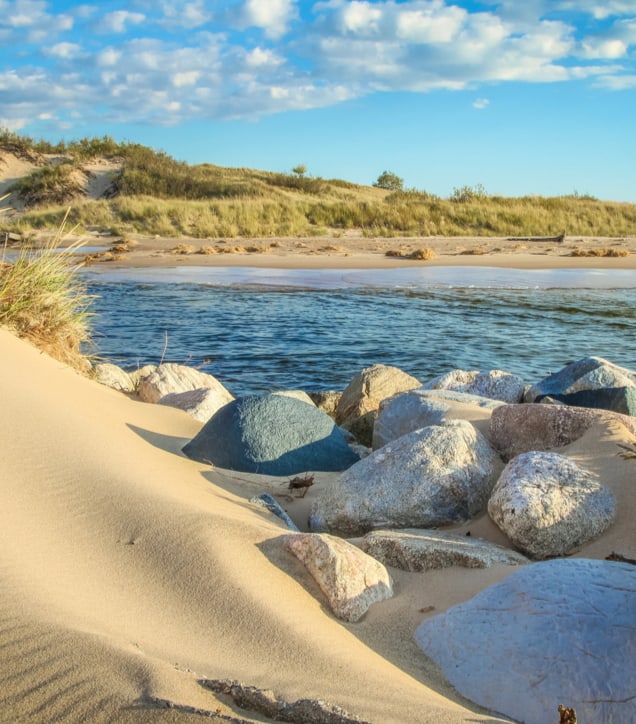 Our Address
409 West Ludington Avenue

Ludington

,

MI

49431
Contact Information
Hours Of Operation
Monday

:

8:00 AM

–

5:00 PM

Tuesday

:

8:00 AM

–

7:00 PM

Wednesday

:

9:15 AM

–

5:00 PM

Thursday

:

10:00 AM

–

7:00 PM

Friday

:

8:00 AM

–

5:00 PM

Saturday

:

Closed

Sunday

:

Closed
Book Appointment