Set Your Child's Sight on Clear Vision
As a parent, you want your child to have the best possible vision for a bright and successful future.
But with more and more children developing nearsightedness, or myopia, it's important to take proactive steps to protect their sight. That's where myopia control comes in.
Find out today how our myopia control services can help preserve your child's sight and book an appointment today! You can also reach our team by text at 231-843-4117.
Book Appointment
What Is Myopia?
Myopia is a common refractive error that affects the quality of your child's distance vision.
It can occur if the eye elongates over time or if the cornea curves too much, causing light to focus in front of the retina instead of on it. Myopia usually develops in childhood and can progress into adulthood, and studies suggest it affects almost half of the world's population.

Myopia & Your Child's Sight
Myopia is becoming increasingly common in children and can have a negative impact on their sight over time. Myopia can cause eye strain and headaches, and increase the risk of developing more serious eye conditions, such as cataracts, glaucoma, and retinal detachment.
To help protect your child's sight, it's important to have regular eye exams and to seek out myopia control options. Myopia control involves a combination of eyeglasses, contact lenses, and vision therapy that work together to slow the progression of nearsightedness.
We will start with a comprehensive eye exam to assess your child's vision and develop a treatment plan. If your child has myopia, we will discuss myopia control options and determine the best course of action to slow the progression of nearsightedness.
MiSight Contact Lenses
A type of soft contact lens designed specifically for myopia control in children. These lenses use a unique design that helps to slow down the progression of nearsightedness by providing clear vision at all distances while also promoting healthy eye growth.
Atropine Eye Drops
Atropine eye drops relax the eye's focusing mechanism and, in low doses, have been shown to slow myopia progression in children as young as 4.
Orthokeratology (Ortho-k)
Ortho-k lenses manage myopia by temporarily reshaping the cornea while your child sleeps. This helps to correct nearsightedness and reduce the need for glasses or daytime contact lenses.
Multifocal Glasses & Contacts
Multifocal glasses and contacts are a type of vision correction that help people see clearly at all distances—near, intermediate, and far.
Studies have shown that multifocal lenses can help slow down myopia progression by focusing peripheral light in a way that slows down the elongation of the eye.
Take Control of Your Child's Sight Today
Book a comprehensive eye exam with our experienced eye doctors to discuss personalized myopia control options for your child.
Book Appointment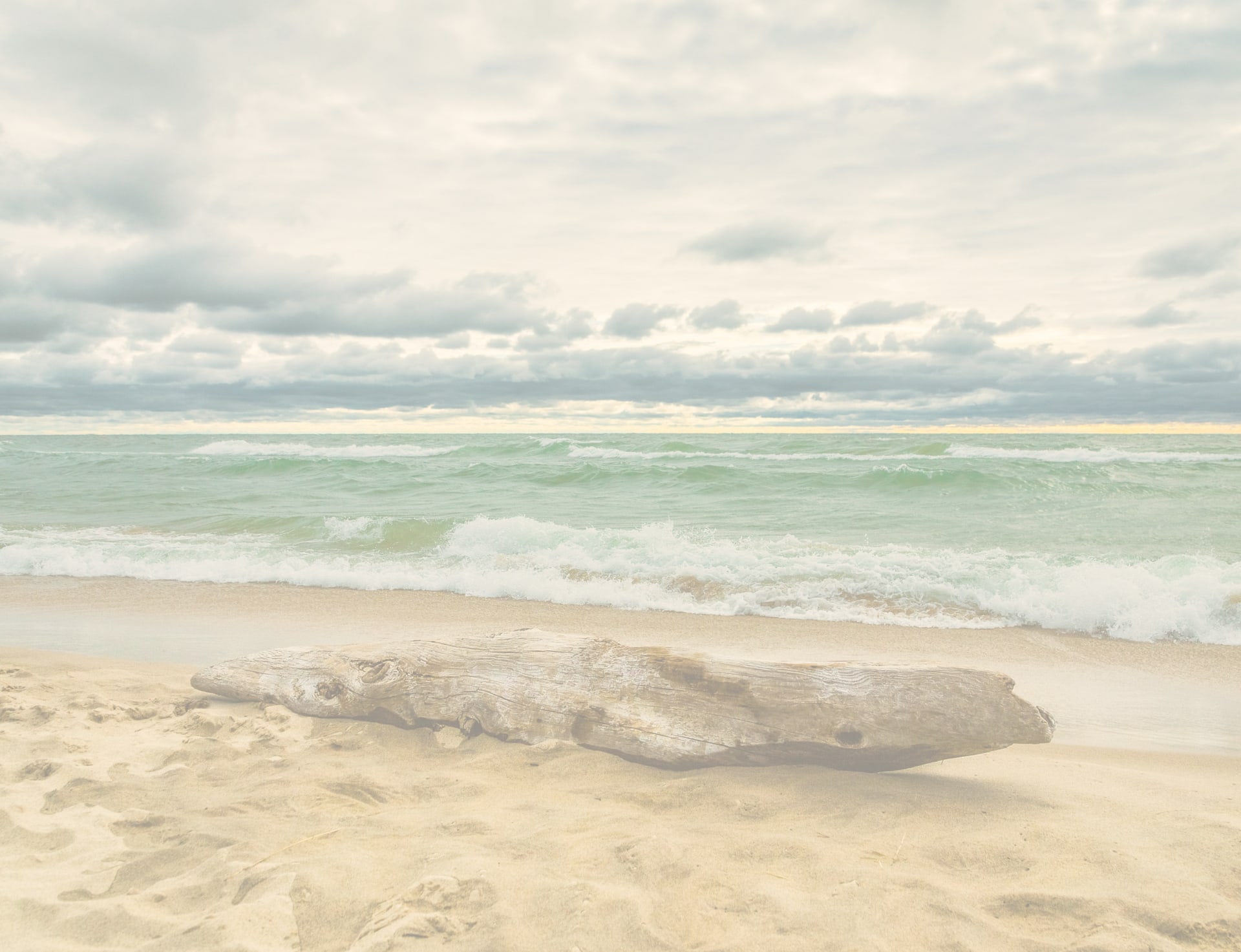 Dry Eye Center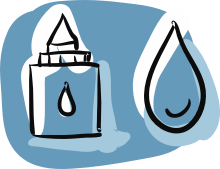 Relieve your eyes from irritation, wateriness, and discomfort today.
Myopia Control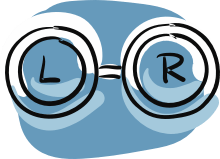 Preserve your child's sight against one of the most common vision errors in the world.
Modern Technology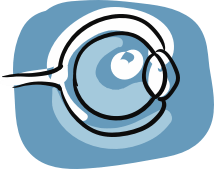 Our technological approach helps us see more of your eyes and their needs.
Comprehensive Eye Exams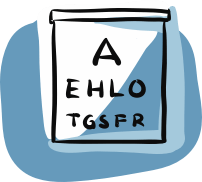 There's more to eye care than meets the eye. Learn more about your sight today.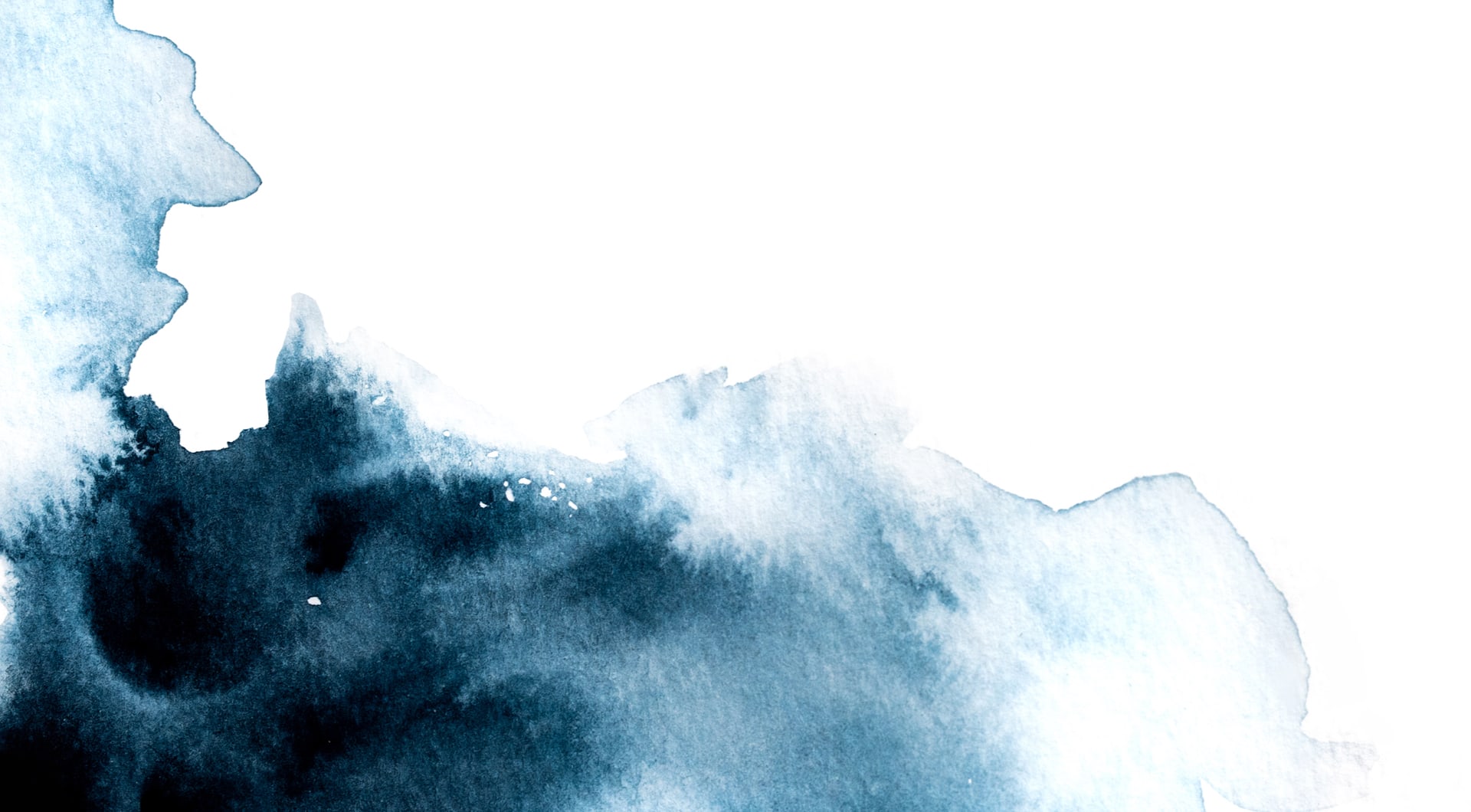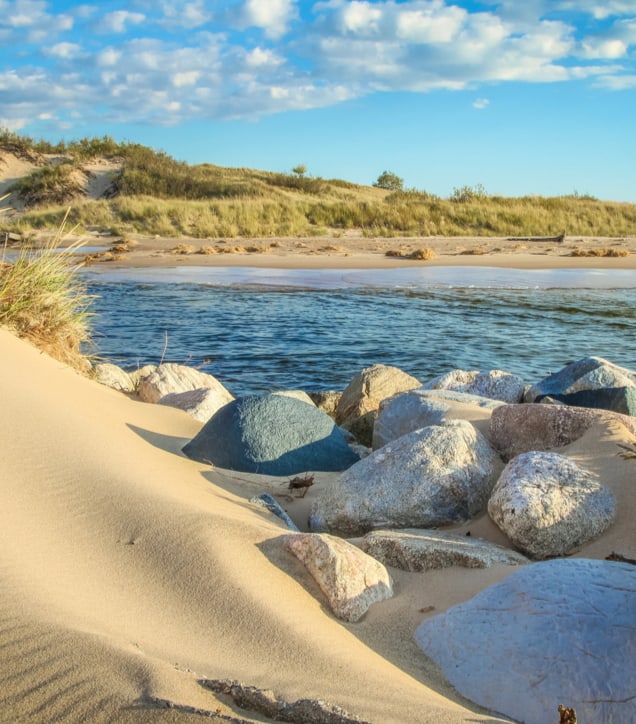 Our Address
409 West Ludington Avenue

Ludington

,

MI

49431
Contact Information
Hours Of Operation
Monday

:

8:00 AM

–

5:00 PM

Tuesday

:

8:00 AM

–

7:00 PM

Wednesday

:

9:15 AM

–

5:00 PM

Thursday

:

10:00 AM

–

7:00 PM

Friday

:

8:00 AM

–

5:00 PM

Saturday

:

Closed

Sunday

:

Closed
Book Appointment