Your Go-To For Dry Eye Relief
At Dry Eye Center of West Michigan, we understand the frustration and discomfort of living with dry eyes. That's why we have dedicated ourselves to providing comprehensive and innovative solutions that make us a leader in the treatment of this common condition.
Our team of knowledgeable and experienced professionals will work with you to determine the root cause of your dry eye and develop a customized treatment plan that fits your individual needs and lifestyle. If you're tired of living with dry, irritated, or uncomfortable eyes, schedule an appointment with us today and experience the difference that our dedicated team can make.
Book Appointment
Learn More About Dry Eye
Did you know that there are many causes of dry eye, from environmental factors to medication side effects? Understanding what causes your dry eye can help us find the best solution for you.
Take a moment to learn more about dry eye by visiting our What Is Dry Eye page, or learn more about our diagnostic approach when you visit our Diagnosing Dry Eye page today!

Our Treatments & Strategies
At Dry Eye Center of West Michigan, we use modern technology and treatments to help alleviate dry eye symptoms. From OptiLight IPL therapy to prescription eye drops and everything in between, we will work with you to find the right solution.
OptiLight IPL Therapy
This non-invasive therapy uses intense pulsed light to stimulate the production of natural oils in the eyes, reducing dryness. Learn more by visiting our OptiLight page today.
LipiFlow
This treatment uses heat and pressure to unblock your meibomian glands, improving tear production.
Lid Debridement
This procedure involves removing debris and excess oils from your eyelids, improving tear quality.
Zest Treatment
Our Zest treatment uses specialized tools to clean and unblock the meibomian glands, improving tear production and quality.
Meibomian Gland Expression
This manual procedure involves gently pressing on the meibomian glands to unblock them and improve tear production.
Punctal Plugs
These tiny devices are inserted into the tear ducts to slow the drainage of tears and improve dry eye symptoms.
Prescription Eye Drops
Our team may prescribe eye drops to help increase tear production or reduce inflammation.
Tempsure Envi
This non-surgical skin tightening treatment uses radiofrequency energy to firm up loose skin on the face and body.
Visit the Leaders in Dry Eye Treatment
Book an appointment for your comprehensive dry eye consultation with the experienced team at Dry Eye Center of West Michigan today and find relief from your symptoms.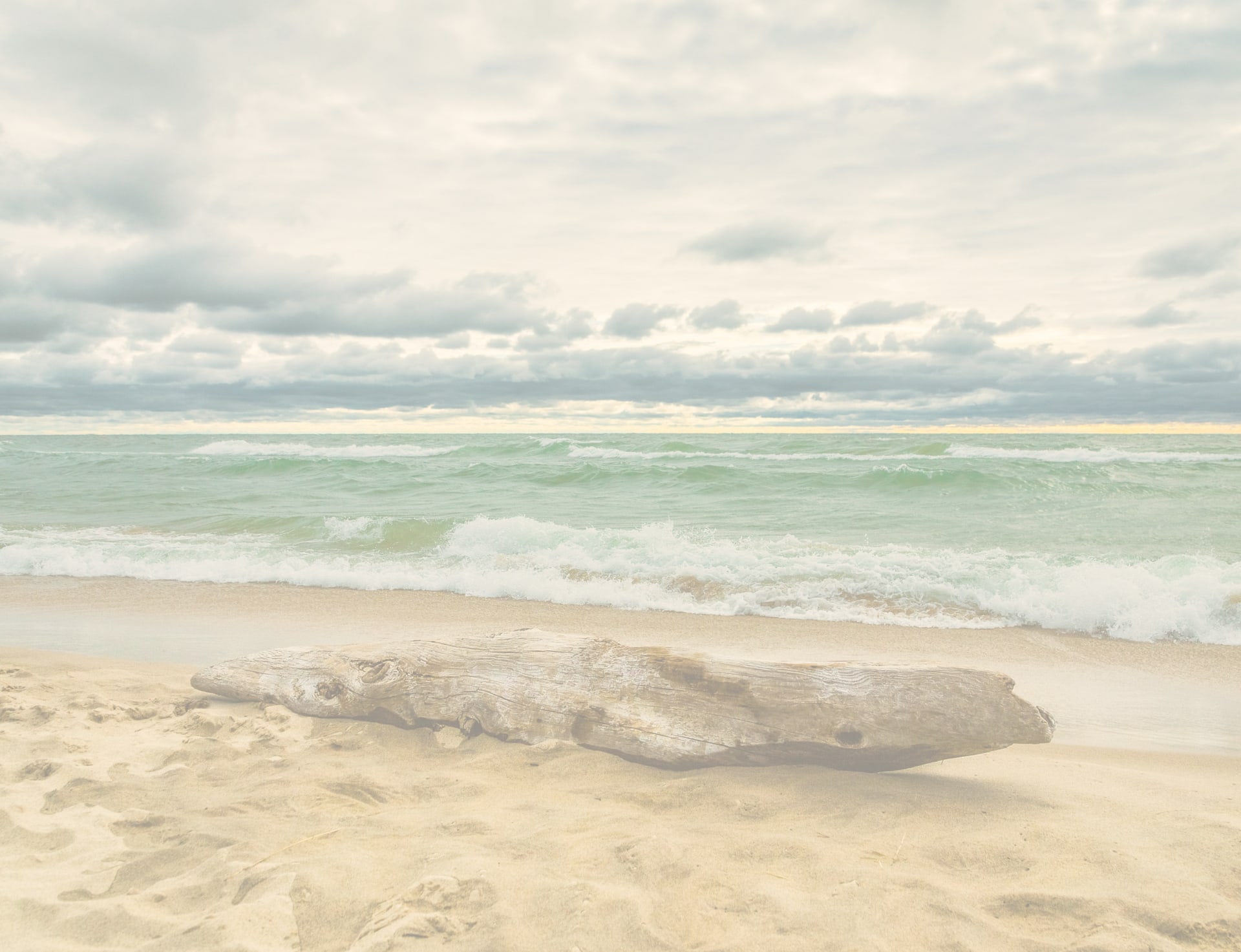 Dry Eye Center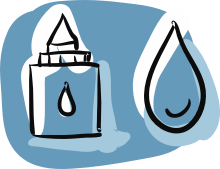 Relieve your eyes from irritation, wateriness, and discomfort today.
Myopia Control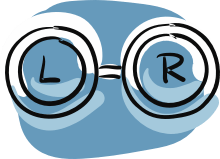 Preserve your child's sight against one of the most common vision errors in the world.
Modern Technology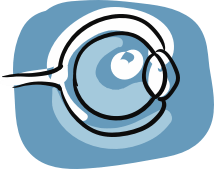 Our technological approach helps us see more of your eyes and their needs.
Comprehensive Eye Exams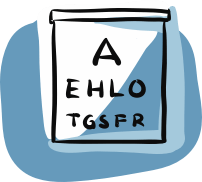 There's more to eye care than meets the eye. Learn more about your sight today.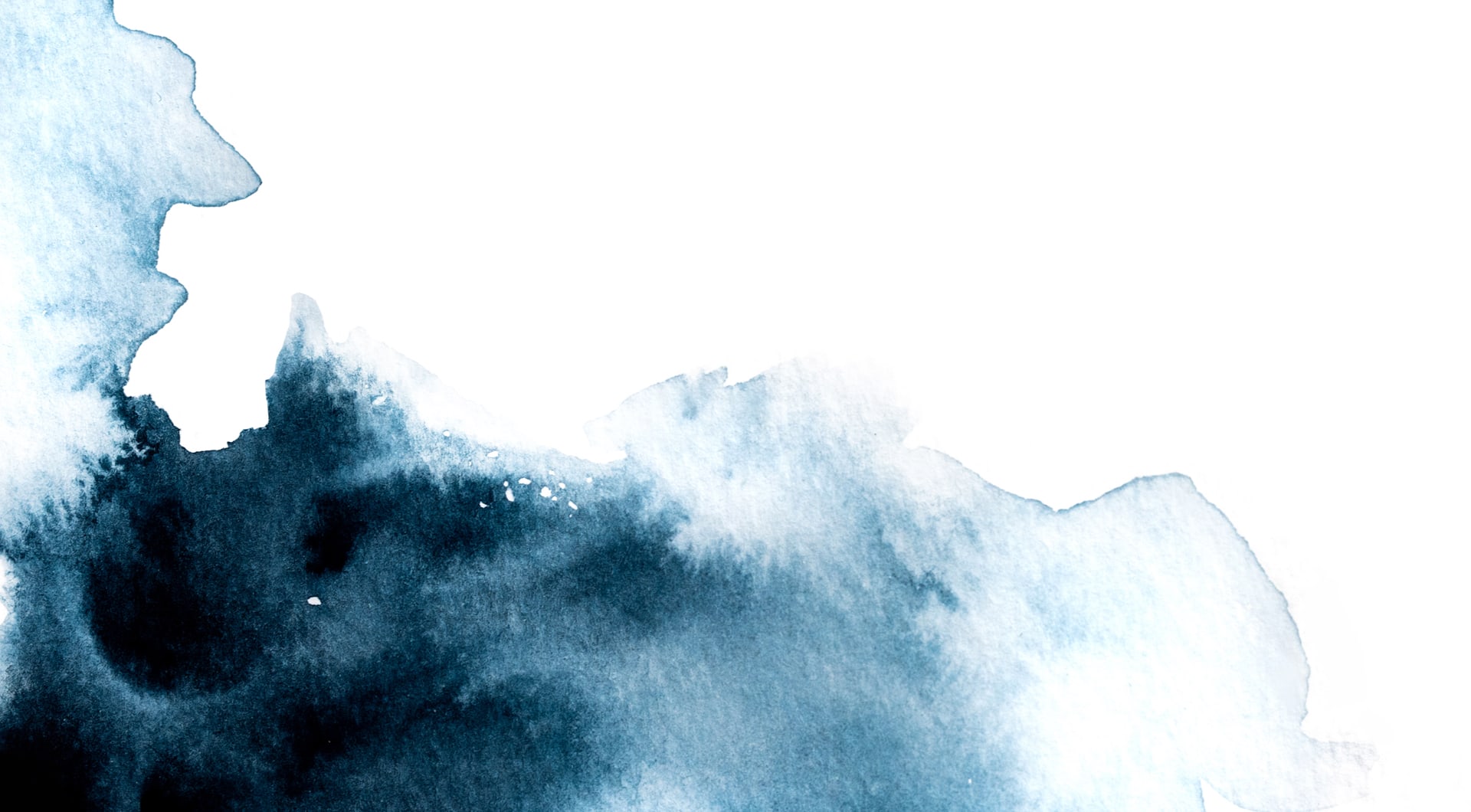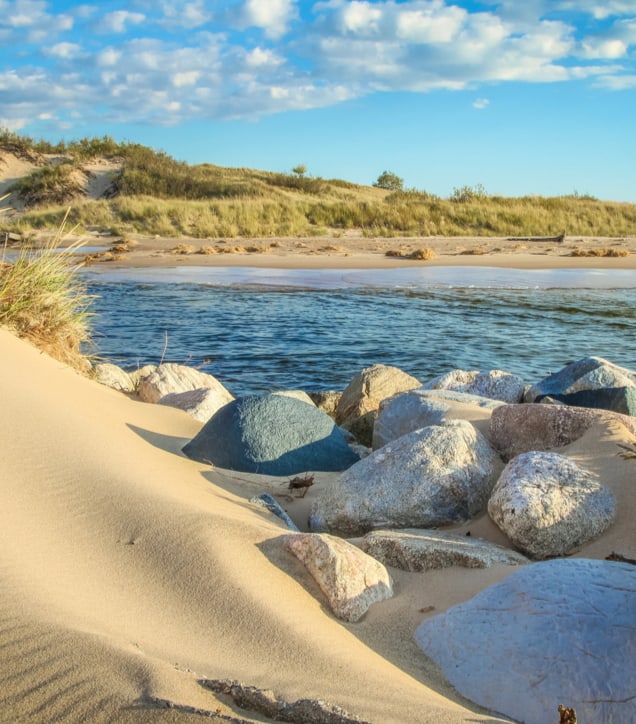 Our Address
409 West Ludington Avenue

Ludington

,

MI

49431
Contact Information
Hours Of Operation
Monday

:

8:00 AM

–

5:00 PM

Tuesday

:

8:00 AM

–

7:00 PM

Wednesday

:

9:15 AM

–

5:00 PM

Thursday

:

10:00 AM

–

7:00 PM

Friday

:

8:00 AM

–

5:00 PM

Saturday

:

Closed

Sunday

:

Closed
Book Appointment