A Stylish Solution for Every Occasion
Whether you're heading to the beach, hiking a mountain trail, or simply running errands around town, having a pair of high-quality sunglasses is a must. West Shore Eye Care offers a wide selection of sunglasses that are perfect for any activity, making it easy to find the right pair to suit your needs.
Book Appointment

Find Your Perfect Pair of Sunglasses
We carry a wide range of sunglasses from top brands, including Oakley, Ray-Ban, and more. Whether you're looking for a sporty pair of shades to wear during your outdoor adventures or a stylish pair to wear around town, we've got you covered.
Stay Protected in Style with Advanced Lens Technologies
In addition to a wide selection of stylish frames, West Shore Eye Care also offers lens technologies to help keep your eyes protected from harmful UV rays and glare. From polarized lenses that reduce glare and improve visibility to mirrored lenses that help reduce the amount of light entering your eyes, we have what you need to enjoy a bright and sunny day.
Upgrade Your Sunglasses Today
Visit West Shore Eye Care and step up your sunglasses game with a pair that works for your style, activities, and budget. Book an appointment today, so we can help you personalize your decision and get the most value for your purchase.
Book Appointment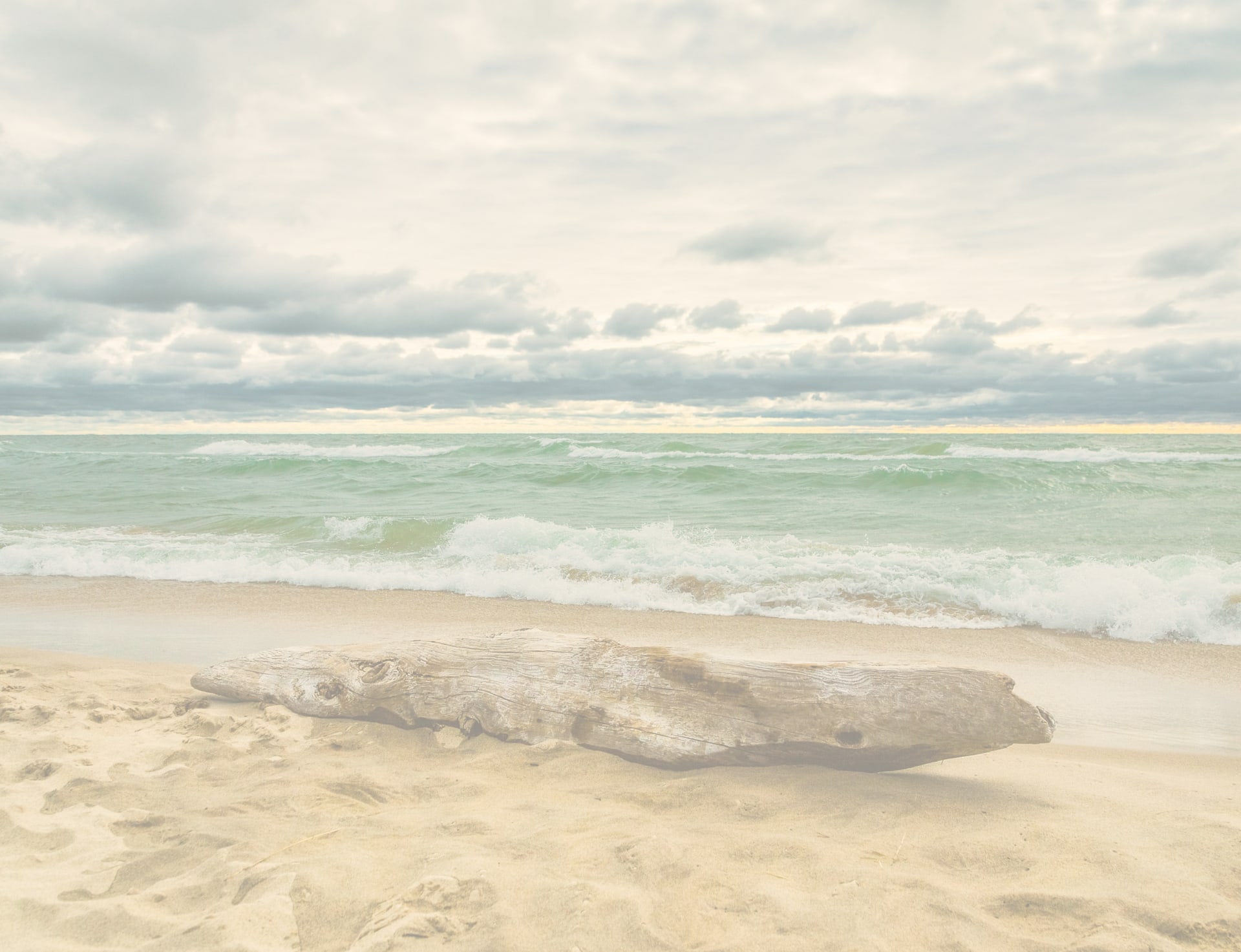 Dry Eye Center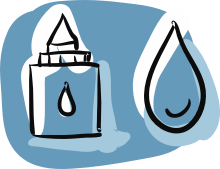 Relieve your eyes from irritation, wateriness, and discomfort today.
Myopia Control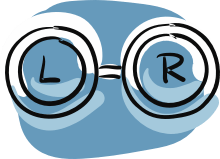 Preserve your child's sight against one of the most common vision errors in the world.
Modern Technology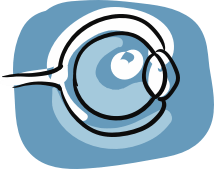 Our technological approach helps us see more of your eyes and their needs.
Comprehensive Eye Exams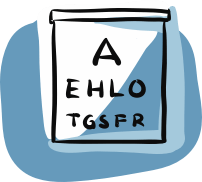 There's more to eye care than meets the eye. Learn more about your sight today.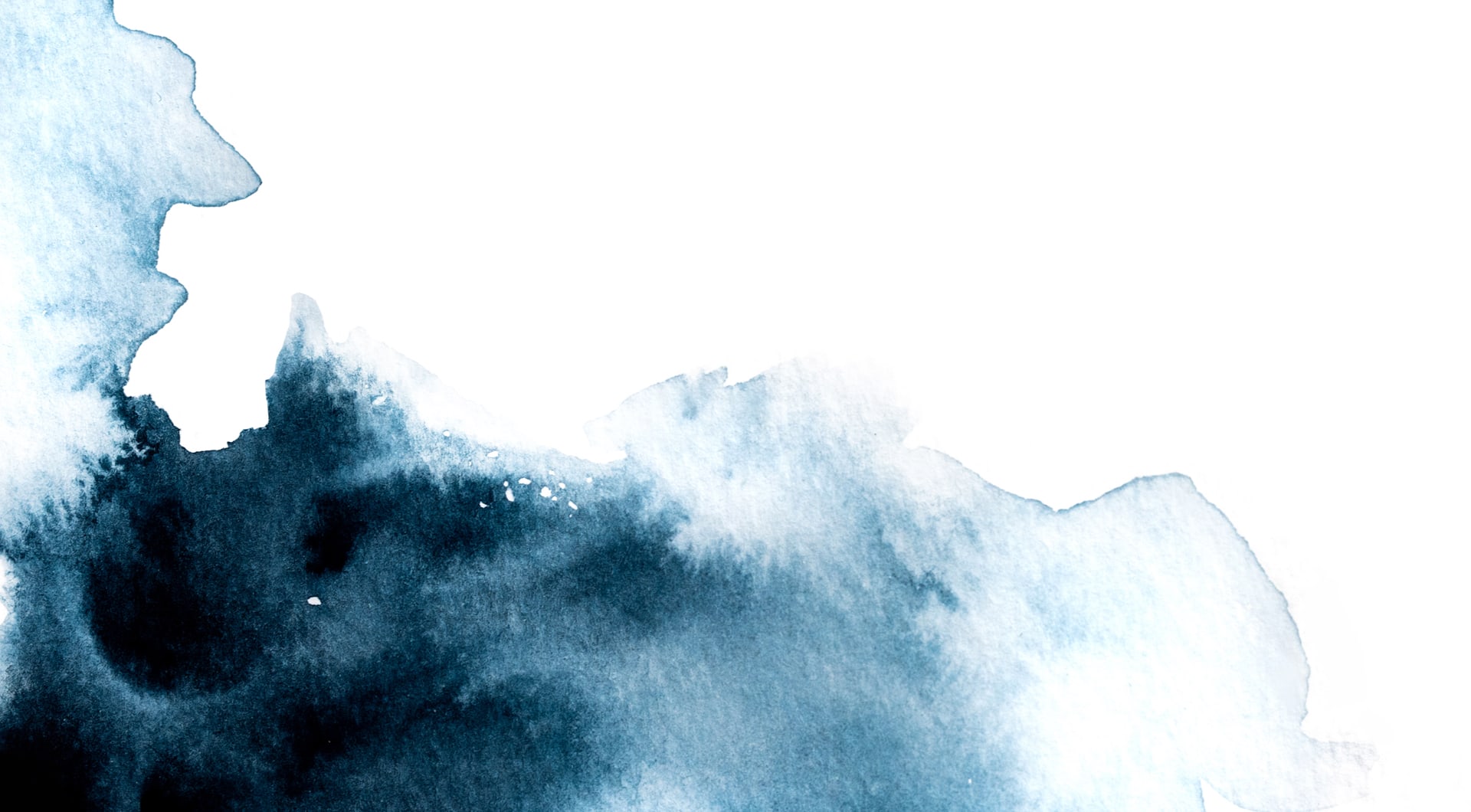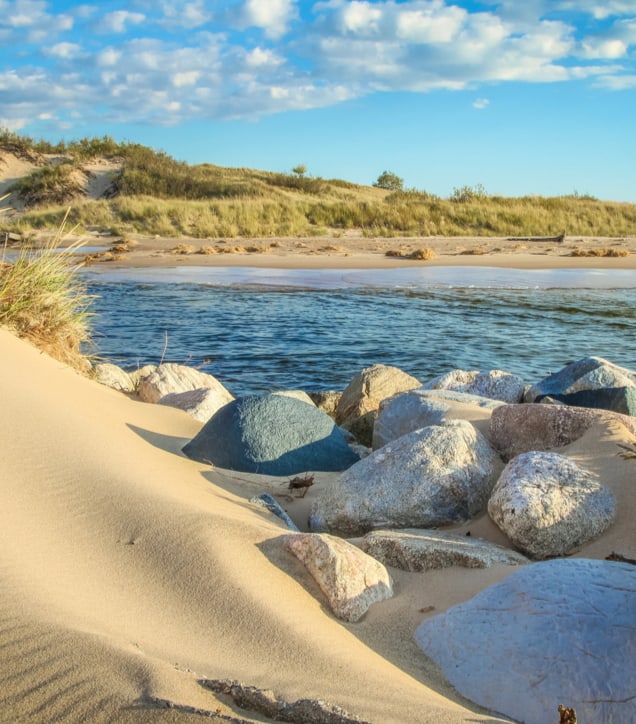 Our Address
409 West Ludington Avenue

Ludington

,

MI

49431
Contact Information
Hours Of Operation
Monday

:

8:00 AM

–

5:00 PM

Tuesday

:

8:00 AM

–

7:00 PM

Wednesday

:

9:15 AM

–

5:00 PM

Thursday

:

10:00 AM

–

7:00 PM

Friday

:

8:00 AM

–

5:00 PM

Saturday

:

Closed

Sunday

:

Closed
Book Appointment