Ludington's Home for Comprehensive Eye Care
We are dedicated to providing innovative eye care technology to our patients. Our modern facility is equipped with advanced diagnostic equipment, including dry eye technology, computerized visual field testing, and technology for contact lens fittings. Our eye doctors stay current with medical advancements in eye care to help ensure that our patients receive effective treatments.
Book Appointment
Your Leaders in Dry Eye Technology
We are a leader in dry eye diagnosis and treatment in the City of Ludington, and we're proud to help you find the comfortable vision you deserve at the Dry Eye Center of Michigan.
We were early adopters of technologies like OptiLight, and operate using diagnostic tools, including TearLab, InflammaDry, and the Keratograph 5 mm corneal topographer.

Eye Disease Diagnosis Technology
We use modern eye disease diagnosis technology to help provide effective treatments. Our eye doctors have access to tools to detect and monitor a range of eye conditions, including age-related macular degeneration, glaucoma, diabetic retinopathy, and cataracts.
With this technology, we are able to help detect eye diseases early and provide the care you need to maintain your vision and eye health.
Optos Retinal Imaging
Provides a detailed, high-resolution image of the inside of your eye, including the retina, optic nerve, and surrounding blood vessels. This non-invasive technology is critical in detecting and monitoring a range of eye diseases.
Optical Coherence Tomography (OCT)
A non-invasive imaging technology that uses light waves to take detailed cross-sectional images of the retina. This technology provides critical information about the thickness and health of the retina, enabling our eye doctors to diagnose and monitor a range of eye conditions.
Tonometry
Our innovative iCare technology is a quick, non-invasive way to measure your internal eye pressure.
With this technology, we can provide readings of your eye pressure to help detect signs of glaucoma.
Contact Lens Fitting Technology
Technology is essential for helping us prescribe comfortable, well-fitting contact lenses.
Using these technologies, we can assess the shape and health of the cornea, and provide a more precise fit for contact lenses.
Corneal Topography
This non-invasive technique creates a 3D map of the cornea, providing information on its shape, curvature, and asymmetries. This information is crucial in ensuring a proper fit and comfort for the wearer.
Anterior Segment OCT
Anterior segment optical coherence tomography (OCT) provides high-resolution images of the front part of the eye. This technology helps optometrists to identify potential issues with the cornea, including corneal thickness, shape, and signs of disease.
Dedicated to Innovation & Service
Discover the difference with advanced eye care technology at West Shore Eye Care. Our experienced eye doctors are dedicated to providing personalized treatments for your eye care needs. Book your appointment today!
Book Appointment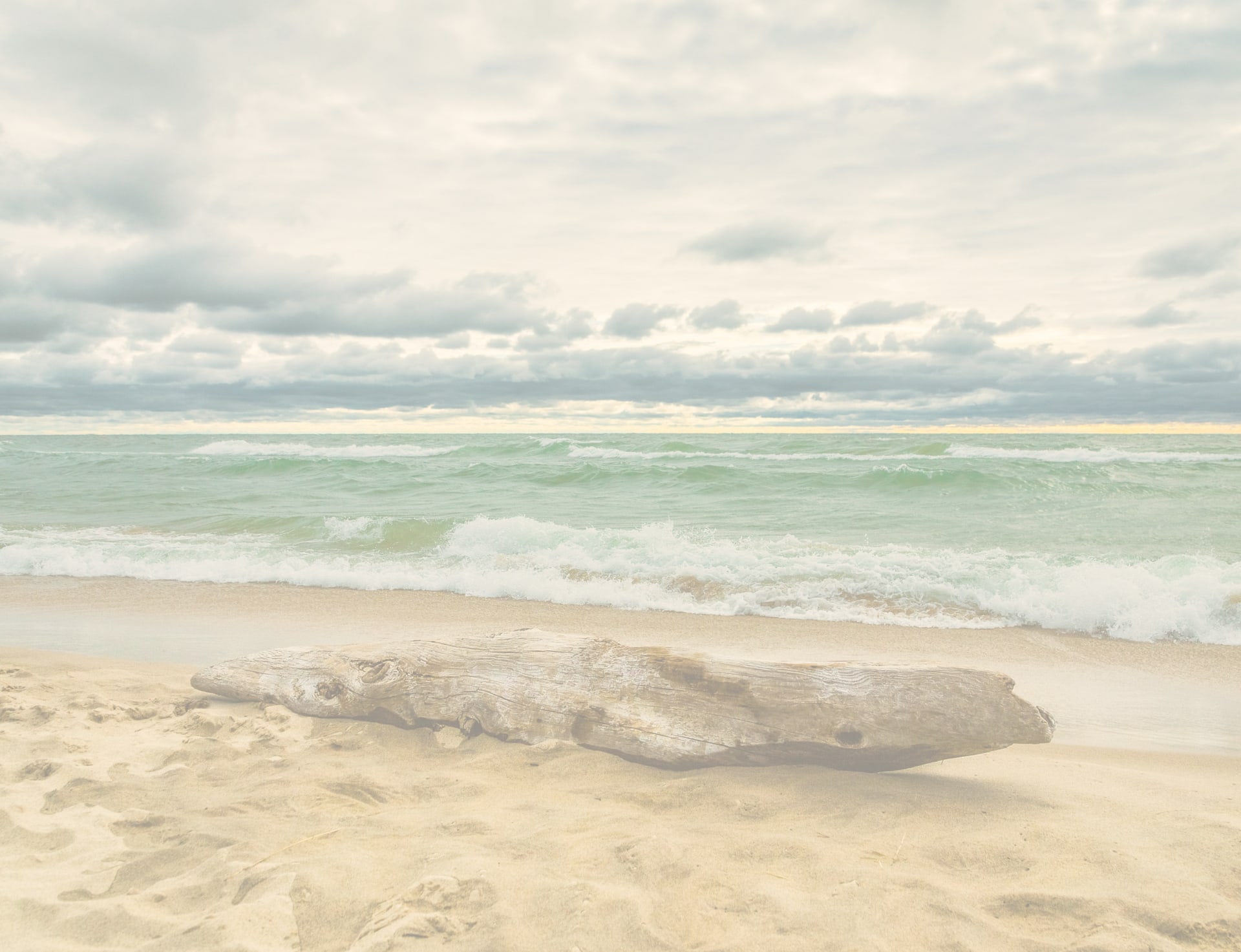 Dry Eye Center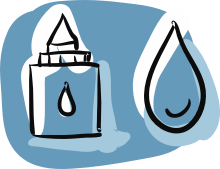 Relieve your eyes from irritation, wateriness, and discomfort today.
Myopia Control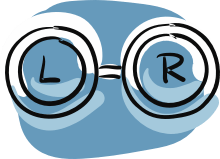 Preserve your child's sight against one of the most common vision errors in the world.
Modern Technology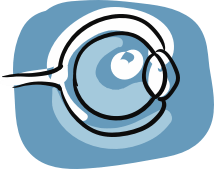 Our technological approach helps us see more of your eyes and their needs.
Comprehensive Eye Exams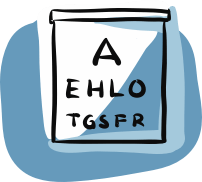 There's more to eye care than meets the eye. Learn more about your sight today.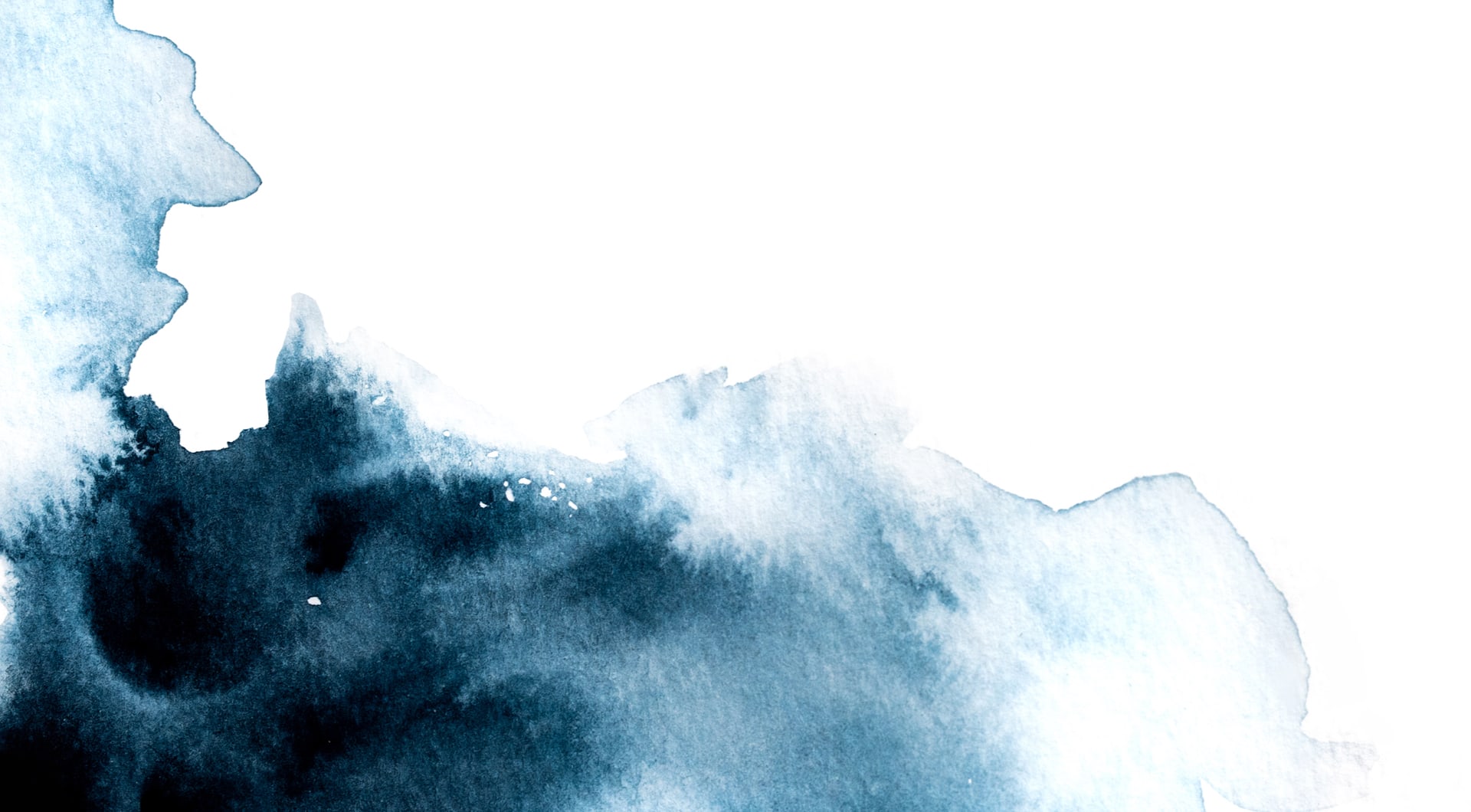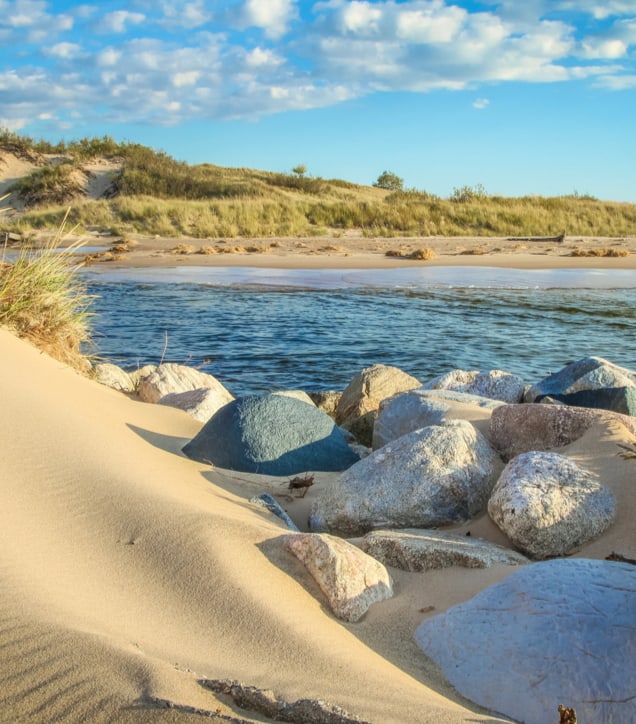 Our Address
409 West Ludington Avenue

Ludington

,

MI

49431
Contact Information
Hours Of Operation
Monday

:

8:00 AM

–

5:00 PM

Tuesday

:

8:00 AM

–

7:00 PM

Wednesday

:

9:15 AM

–

5:00 PM

Thursday

:

10:00 AM

–

7:00 PM

Friday

:

8:00 AM

–

5:00 PM

Saturday

:

Closed

Sunday

:

Closed
Book Appointment