Understanding Diabetic Eye Disease
Diabetic eye disease is a group of conditions or issues that can affect those with diabetes. With diabetes being a leading cause of vision loss, it's important to understand the various eye diseases that can arise as a result of the condition.
Diabetic retinopathy is one of the most common eye diseases associated with diabetes and can occur when high blood sugar levels damage the blood vessels in the retina. Other common diabetic eye conditions include cataracts and glaucoma.
Book Appointment
Symptoms of Diabetic Eye Disease
Diabetic eye disease can develop without any symptoms, which is why it's so important to have regular eye exams if you have diabetes. However, there are some signs to look out for, such as blurry vision, floaters, or dark spots in your vision. If you experience any of these symptoms, it's important to see an eye doctor right away, as these can be signs of an eye emergency.

A diabetic eye exam is a comprehensive eye exam that's designed to help detect the early signs of diabetic eye disease. During the exam, the eye doctor will examine your eyes for potential damage to the retina, blood vessels, and other structures and will take special care to monitor for changes over time.
Your doctor will discuss with you how often it's recommended that you come in for eye exams to monitor your vision and ocular health.
Treatment For Diabetic Eye Disease
If you're diagnosed with diabetic eye disease, your doctor will work with you to develop a treatment plan that's tailored to your specific needs. In addition, your eye doctor may recommend changes to your diet, exercise, and medication regimen to help manage your diabetes.

Prevention & Management of Diabetic Eye Disease
The best way to manage diabetic eye disease is to take steps to help prevent it from occurring in the first place. This includes regular eye exams, managing your blood sugar levels, eating a nutrient-dense diet, and exercising regularly. If you have diabetes, it's essential to work closely with your eye doctor to monitor your eye health and prevent vision loss.
Take Control of Your Vision
Protect your eyes from diabetic-related diseases and schedule your diabetic eye examination today.
Book Appointment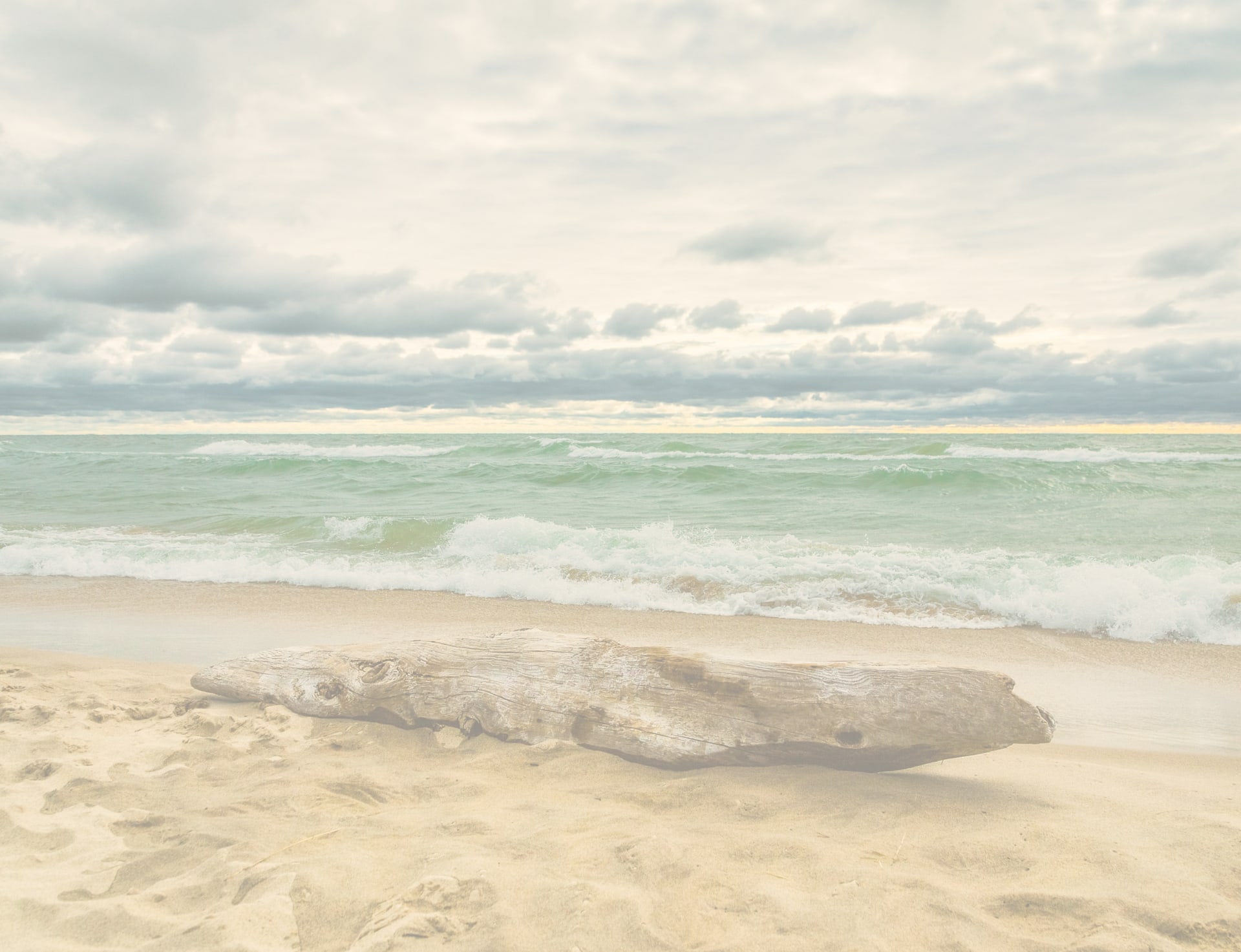 Dry Eye Center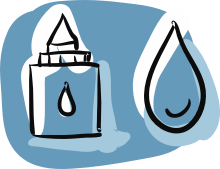 Relieve your eyes from irritation, wateriness, and discomfort today.
Myopia Control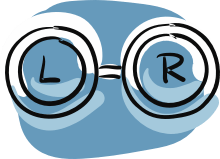 Preserve your child's sight against one of the most common vision errors in the world.
Modern Technology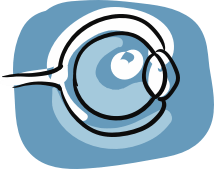 Our technological approach helps us see more of your eyes and their needs.
Comprehensive Eye Exams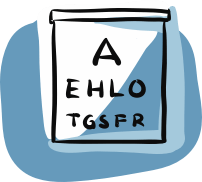 There's more to eye care than meets the eye. Learn more about your sight today.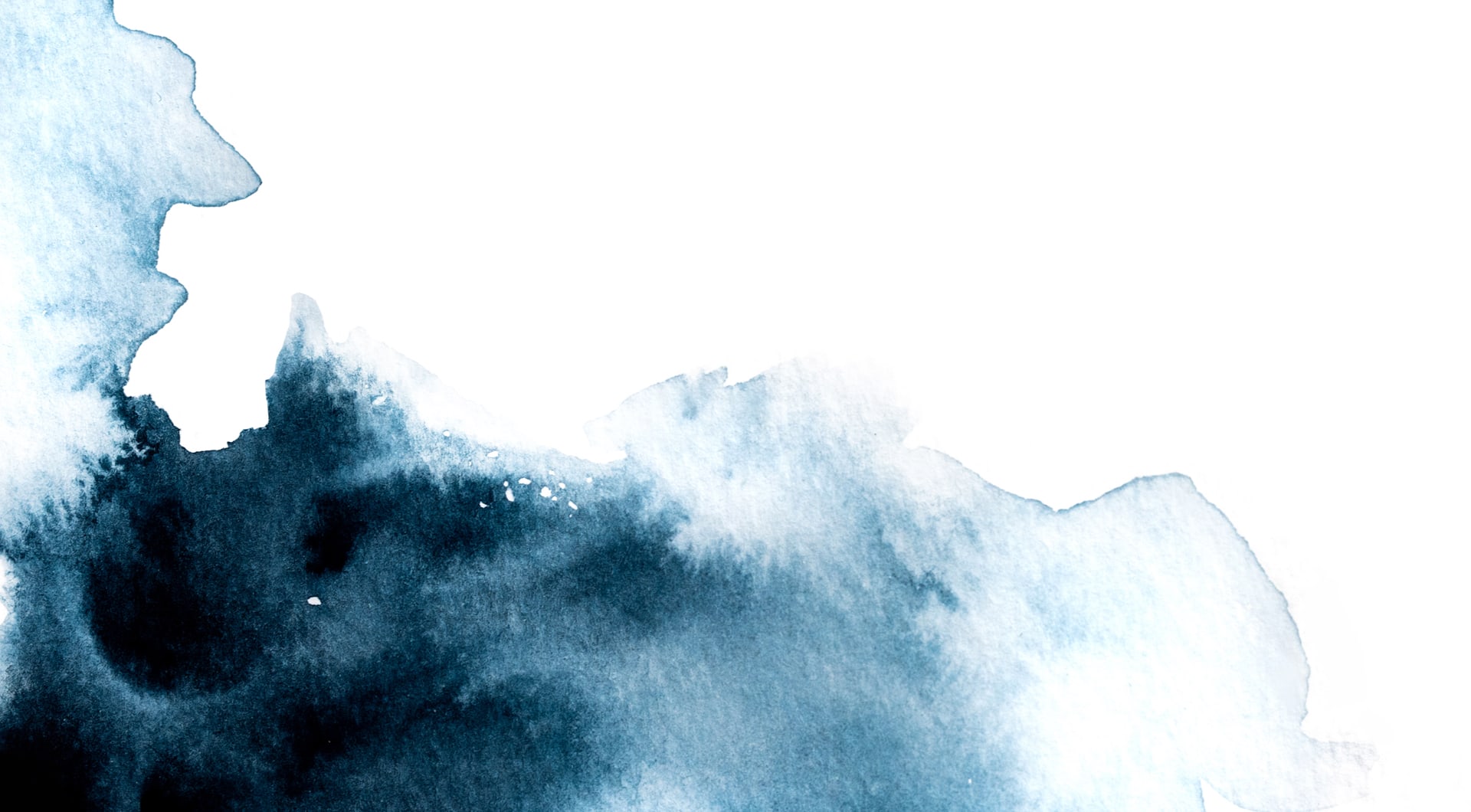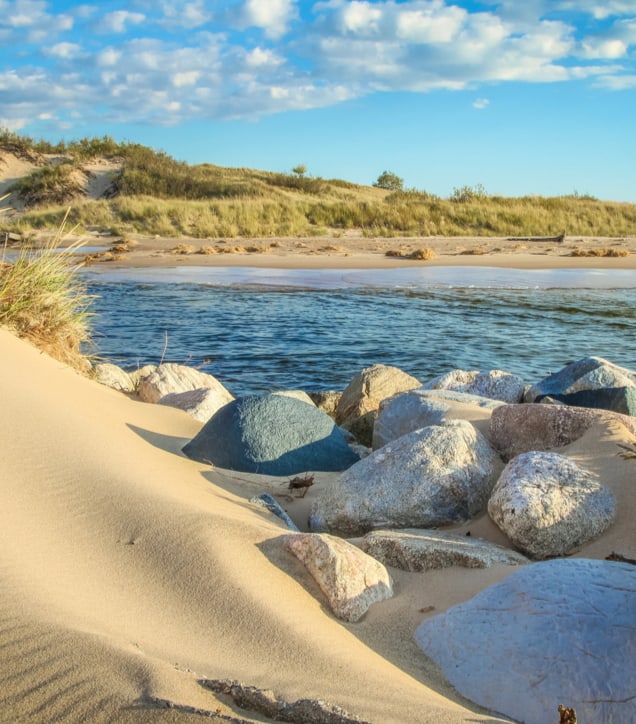 Our Address
409 West Ludington Avenue

Ludington

,

MI

49431
Contact Information
Hours Of Operation
Monday

:

8:00 AM

–

5:00 PM

Tuesday

:

8:00 AM

–

7:00 PM

Wednesday

:

9:15 AM

–

5:00 PM

Thursday

:

10:00 AM

–

7:00 PM

Friday

:

8:00 AM

–

5:00 PM

Saturday

:

Closed

Sunday

:

Closed
Book Appointment