At West Shore Eye Care, we believe that early detection is crucial in managing potential eye diseases. Our technology-driven diagnostic tools help us detect eye conditions early and provide our patients with the care they need to protect their vision and eye health.
If you have a risk of developing an eye disease or simply want to learn more about your eye health, please book an appointment with our team today. You can also reach our staff by texting us at 231-843-4117.
Book Appointment
Our Commitment to Innovative Technology
We stay current with modern advancements in eye care technology to help bring you personalized care.
Our eye doctors have access to high-quality tools such as optical coherence tomography (OCT) and retinal imaging to diagnose and monitor potential concerns like glaucoma, age-related macular degeneration, flashers and floaters, and more.

We understand that managing eye disease can be a complex process, which is why we take a comprehensive approach to care. From diagnosis to treatment and beyond, our team of eye care professionals is here to provide you with the support you need to maintain your vision and eye health.
Low MPOD Support: MacuHealth & Vision Edge
We are proud to offer our patients MacuHealth and Vision Edge, specially designed supplements for those with low MPOD (macular pigment optical density) to support their vision health. Ask us how MacuHealth and Vision Edge can benefit you.
Your Partner In Vision Health
At West Shore Eye Care, our top priority is the health and well-being of our patients. Our experienced eye doctors and dedicated staff are here to provide you with the care you deserve.
Book an appointment today and take the first step towards healthier eyes.
Book Appointment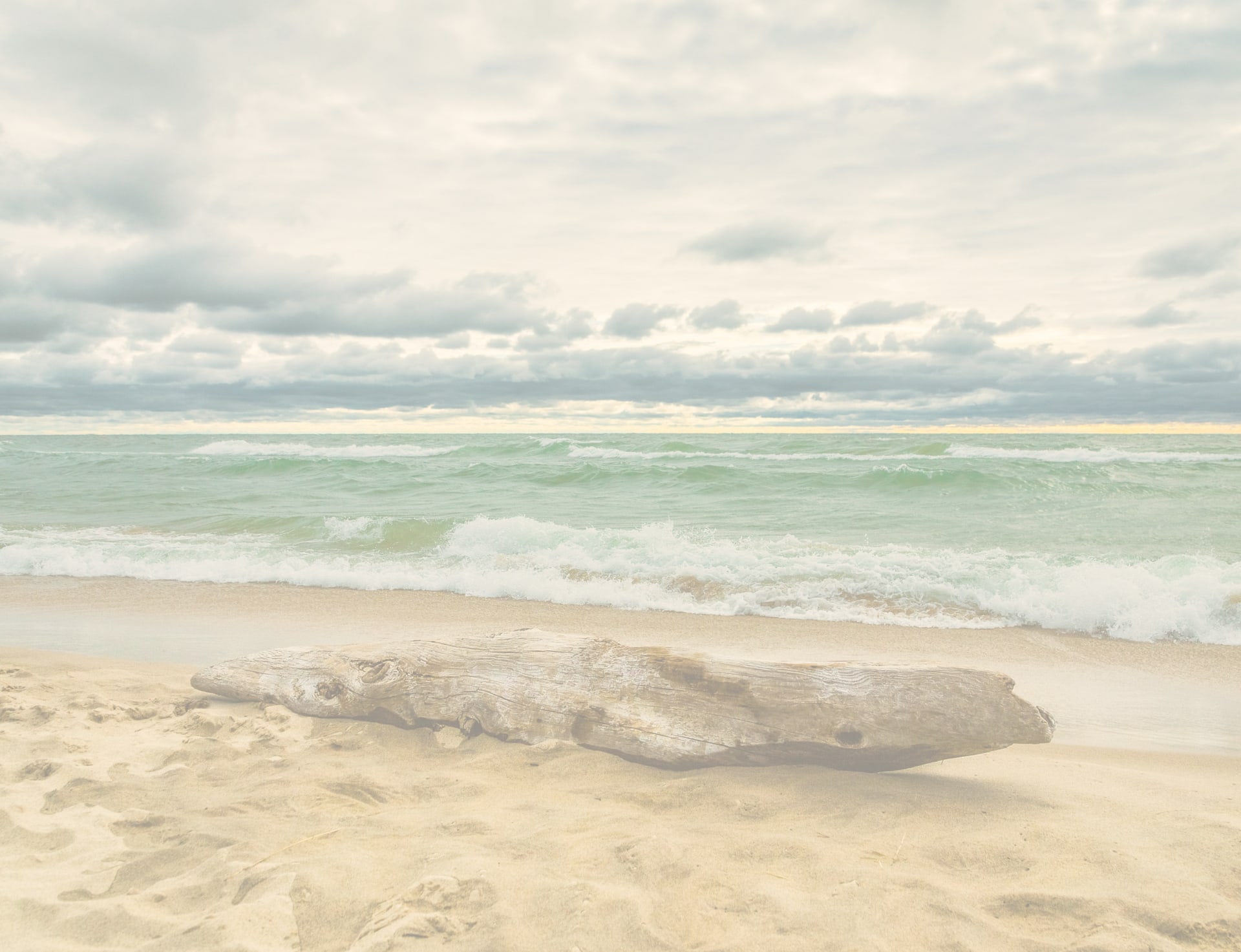 Dry Eye Center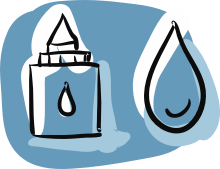 Relieve your eyes from irritation, wateriness, and discomfort today.
Myopia Control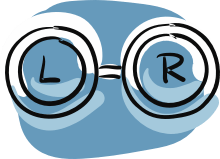 Preserve your child's sight against one of the most common vision errors in the world.
Modern Technology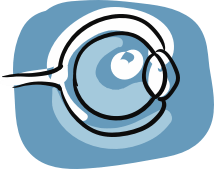 Our technological approach helps us see more of your eyes and their needs.
Comprehensive Eye Exams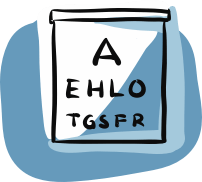 There's more to eye care than meets the eye. Learn more about your sight today.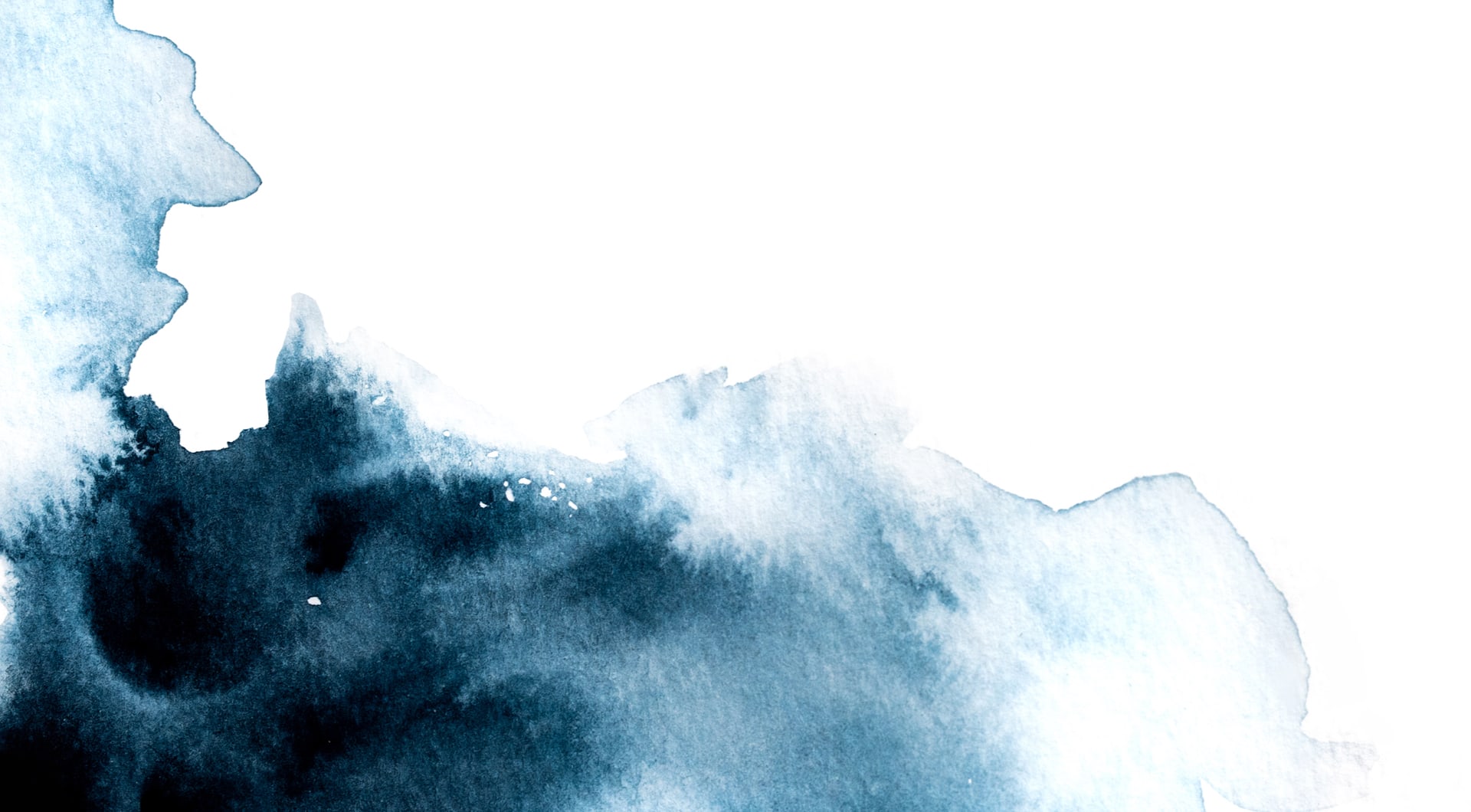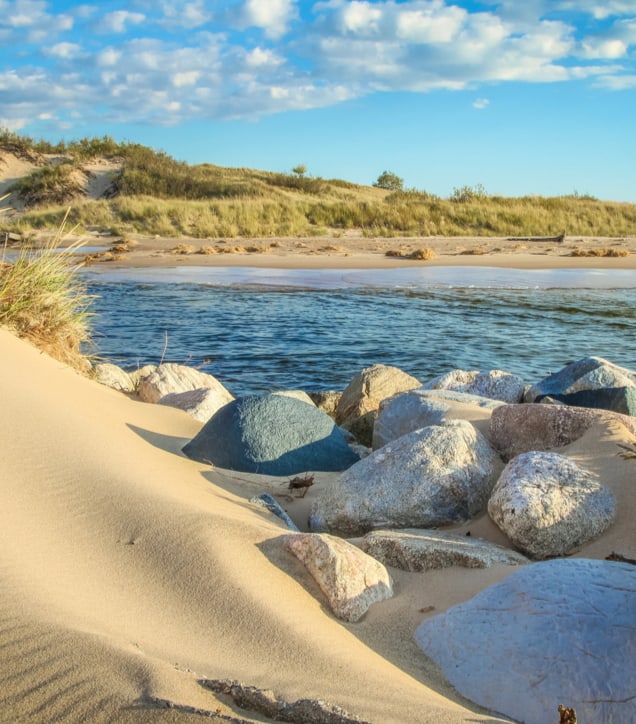 Our Address
409 West Ludington Avenue

Ludington

,

MI

49431
Contact Information
Hours Of Operation
Monday

:

8:00 AM

–

5:00 PM

Tuesday

:

8:00 AM

–

7:00 PM

Wednesday

:

9:15 AM

–

5:00 PM

Thursday

:

10:00 AM

–

7:00 PM

Friday

:

8:00 AM

–

5:00 PM

Saturday

:

Closed

Sunday

:

Closed
Book Appointment