Since 1991, Dr. Branning and her team at West Shore Eye Care have been focused on one thing: providing comprehensive eye care and amazing experiences for everyone who walks through our doors.
We understand just how important it is for you and your family to get the help you all need, so we take the time to understand your concerns and address them with modern techniques and strategies.
Whether you're looking for relief from irritating dry eye discomfort or your child is starting to develop signs of myopia, we're proud to be the team you turn to for help.
Meet our team, or get a closer look at how we do things when you book an appointment with us today.
Book Appointment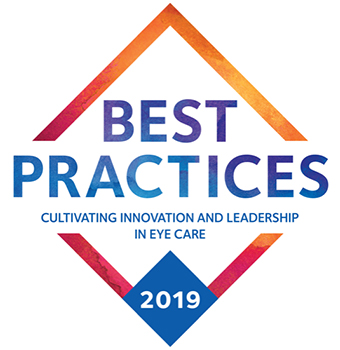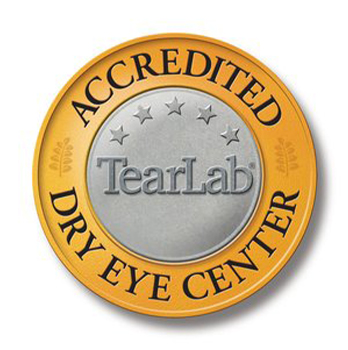 West Shore Eye Care offers our patient forms online so they can be completed in the convenience of your own home or office.
Download the necessary forms, print them out, and fill in the required information. Text us your printed and completed forms or bring them with you to your appointment.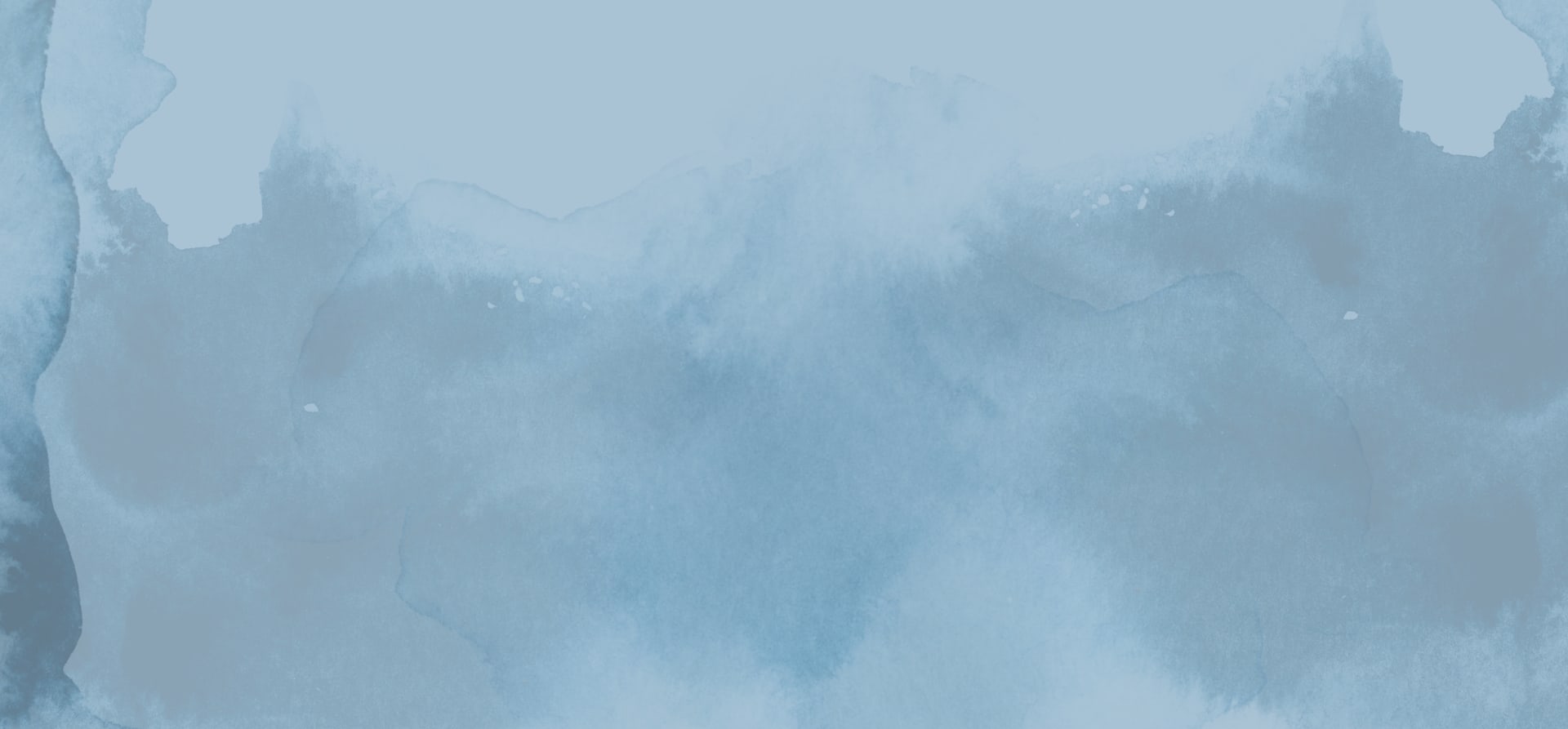 Nancy G.
I was having issues seeing clearly. My eyes were itchy and sometimes crusty and bloodshot. I was seen by Branning and diagnosed with dry eyes. I was able to get Lip A Flo treatments, followed by OptiLight treatments. The difference was noticed immediately. Clear vision, not itchy and crusty, and the whites of my eyes are a brighter white. I am so thankful for the improvements I have experienced and the follow-up appointments. Thank you so much for my clear vision and the high-tech equipment and knowledge of all staff.
Danielle W.
Dr. Branning changed my life. Before seeing her, I spent 18 months feeling miserable with dry, red, burning eyes. I couldn't go outside in the spring or summer because my eyes were so sensitive. I felt scared too. I had seen many ophthalmologists. No one understood why I was miserable and unresponsive to medications.
When I saw Dr. Branning, she told me why and what was wrong with my eyes. She performed a comprehensive diagnostic workup. She went so far as to imagine my meibomian glands and measure ocular inflammation!
Dr. Branning offered me a range of treatment options, including regenerative therapies like IPL. My eyes have greatly improved because of Dr. Branning. And I have great peace of mind knowing she is guiding my care. She is a brilliant educator, excellent at what she does, and cares about her patients. I drove over 4 hours to see her. It is worth every minute and cent of gas money!
Barb E.
I have been dealing with a severe dry eye condition for more than 20 years. During that time, I have undergone three eye surgeries and been seen by seven eye doctors for treatments. My eyes are usually red, swollen, burning, and blurry, with acuity ranging from 20/20 to 20/200. I would use 1-2 bottles of serum eye drops per day as well as other medications.
I was referred to Dr. Branning for Intense Pulsed Light (IPL) treatment. At my first visit, Dr. Branning said that I had one of the worst cases of dry eyes that she had seen in more than 30 years. At that stage, they were too bad to start the treatment. In the two months before I could receive the IPL treatment, she was able to get my eyes to improve significantly. After receiving my first two IPL treatments, I have no red eyes, no swelling, no burning, and clear vision. Now I only use one bottle of serum eye drops every 3-4 days and only at night. What an improvement! Dr. Branning has been a "miracle worker" for me!
Barb J.
I recently completed IPL treatment for dry eye with Dr. Branning and Dr. Goodwin. I am SOOOOOO happy with my results!! I hesitated at first to schedule as I didn't think my symptoms were "that bad", but boy was I wrong! I noticed results after the first treatment! I now understand why people come from all over Michigan for this state-of-the-art treatment! Their knowledge and expertise were over the top! As a side note, this also improved my complexion! My skin tone looks amazing, and I've even lost some "age spots"! Thank you, Drs. Branning and Goodwin!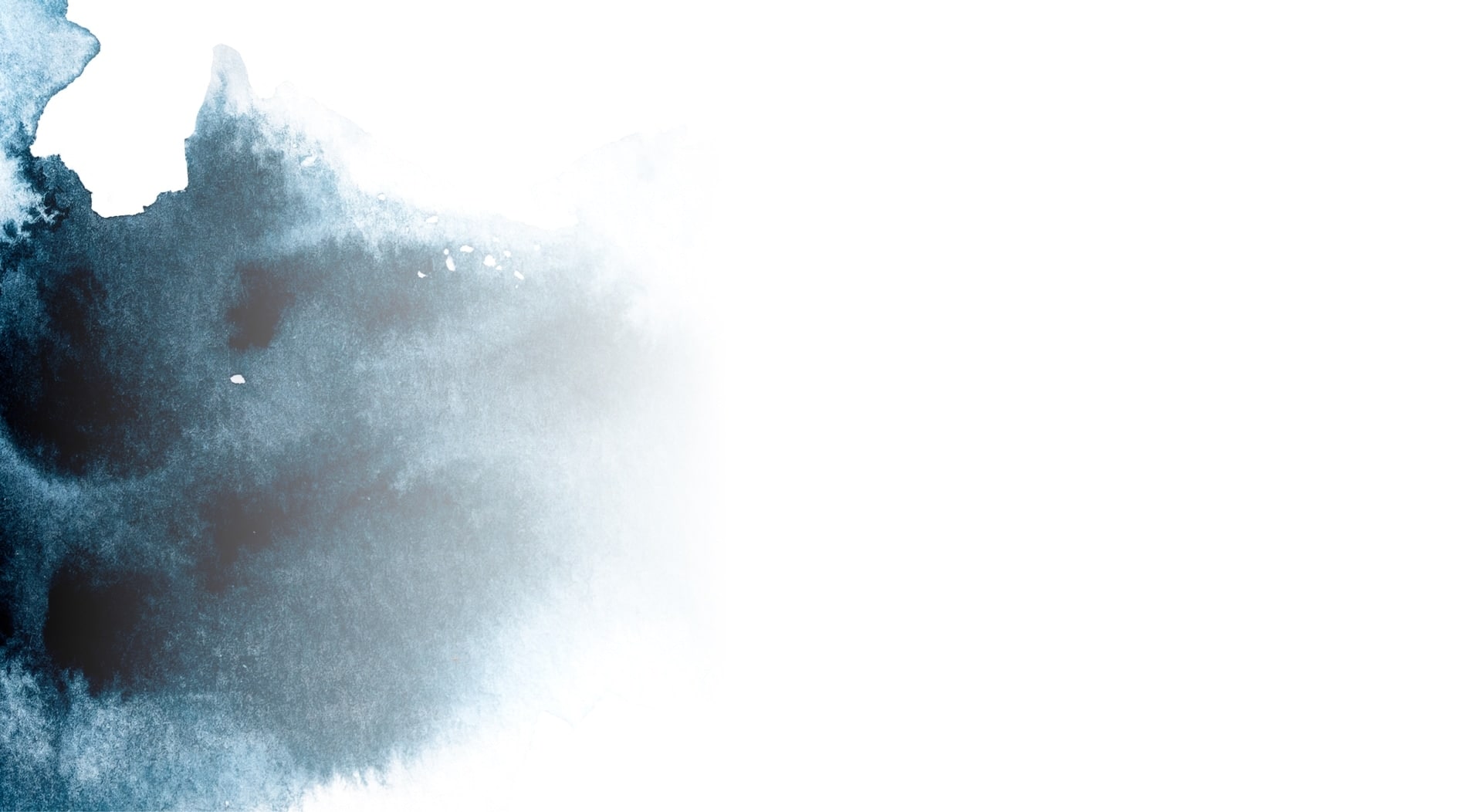 Meet Dr. Jennifer L. Branning, OD, MBA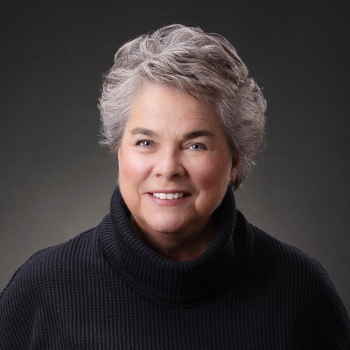 Dr. Branning moved to Ludington in August 1985 to join the Kenneth Tewel, Jr., MD ophthalmology practice. In 1991, Dr. Branning opened West Shore Eye Care and created a more traditional optometric office. In June 2004, West Shore Eye Care relocated to its new modern facility that includes high-tech equipment to detect eye disease, the latest patient education tools, and a specialty sunglasses shop.
Dr. Branning is committed to service and personalized care that many patients may find lacking in today's medical offices. She strives to provide a high level of individualized attention by giving each patient as much one-on-one time as needed to ensure that every concern and question is answered. She has a special interest in medical eye care, pediatrics, specialty contact lenses, and dry eye treatment.
Dr. Branning lives in Ludington with her husband. She has 2 grown children and 4 grandchildren that she absolutely adores! She admits to being a "foodie," and enjoys traveling, knitting and sewing, sports, the lake, and entertaining friends.
Education
BA in Biology/Chemistry, Indiana University 1981

Doctor of Optometry, Indiana University School of Optometry 1985

MBA in Healthcare, University of Sioux Falls 2021
Residency
The Fort Wayne VA Hospital, Fort Wayne, Indiana

Omni Eye Services Medical Referral Center, Chattanooga, Tennessee

Indianapolis Eye Care Center, Indianapolis, Indiana
Continuing Education & Community Involvement
Management and Business Academy, Southern Educational Congress, Service the Disney Way

American Optometric Association, Lifetime Member

Michigan Optometric Association, Lifetime Member

American Board of Optometry, Diplomate Status earned in 2014. A distinction achieved by only 8% of optometrists in the country. To attain this honor, Dr. Branning completed a series of rigorous post-graduate activities, documented extensive continuing education, participated in review classes, and completed a 7-hour computer-based examination. She has committed to ongoing education, evaluation of patient outcomes, and testing to maintain her status as a diplomate.

American Board of Optometry, State of Michigan Ambassador
Grassroots Optometry, State of Michigan District Team Leader
Michigan Optometric Association Children's Vision Committee, Member
Tear Film and Ocular Surface Society, Member
The Ocular Surface Society of Optometry, Member
Executive Board Member, West Michigan Community Mental Health System Board
Dr. Branning is the past president of the Great Start Collaborative executive board, a state program committed to providing services to children from birth to age five.
InfantSee Provider
Sandcastles Children's Museum Exhibit Sponsor
Adam Rader Color Run Platinum Sponsor
Dr. Jennifer L. Branning Scholarship for Ludington High School seniors

Meet Dr. Holly B. Goodwin, OD
Dr. Goodwin is passionate about providing excellent care to her patients. She believes patients should leave the clinic understanding their treatments and having all their questions answered! She is a primary care optometrist treating all your ocular disease concerns. Dr. Goodwin has a special interest in dry eye disease, specialty contact lenses, and myopia management.
Dr. Goodwin grew up in the friendly rural town of Jackson, Tennessee, where people say hello and still hold doors for each other, much like Ludington! She and her husband, Benjamin (along with their Australian Shepherd named Bear and two cats, Frodo and Mittens), just moved to the area in July of 2022. She enjoys hiking with her dog, cooking for friends and family, reading a good book, and traveling. Dr. Goodwin is enthusiastic about becoming a part of the community and looks forward to finding creative ways to solve long-term problems to give patients relief, and helping them find that perfect pair of glasses to change how they see the world.
Education
BA in Biology with honors, minor in in French and Chemistry, Eckerd College, 2018
Doctor of Optometry with honors, Indiana University School of Optometry, 2022
Externships
Camp LeJeune Naval Hospital with an emphasis on emergency eye care and eye infections
The Eye Institute of Utah, learning specialty management of surgical post-operative care, glaucoma, and dry eye disease
Gundersen Health System, co-management of diabetic eye care
Atwater Eye Care Center with rotations emphasizing pediatric care, myopia management, and specialty contact lenses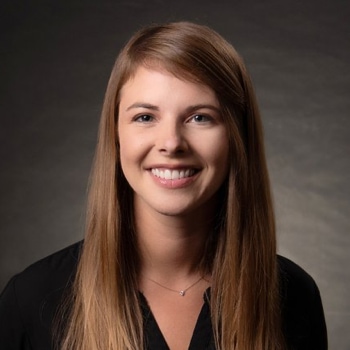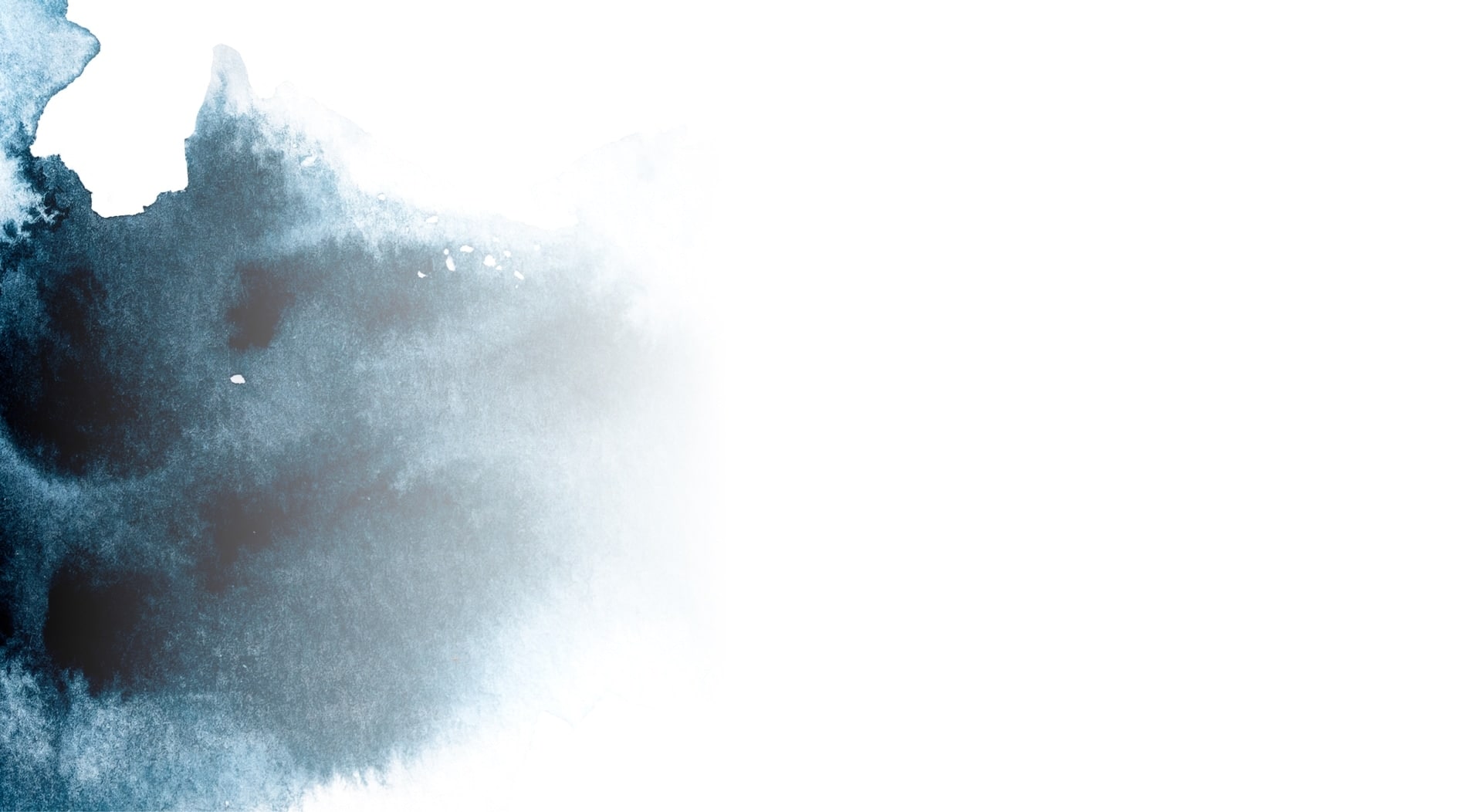 Meet Dr. Lauren Goslin, O.D.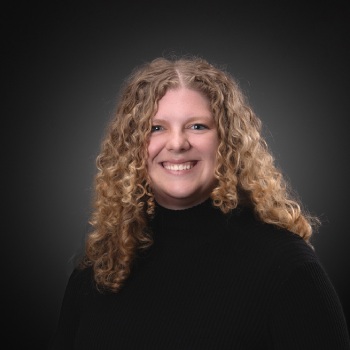 Dr. Lauren Goslin is a compassionate and friendly optometrist dedicated to patient education and care. She maintains a bubbly personality that resonates with her patients. Her journey in optometry started at Mott Community College (2010–2012), where she completed her prerequisites. Dr. Goslin continued her academic journey at Ferris State University (2012–2014) before earning her Doctorate of Optometry from The Ohio State University College of Optometry (2014–2018).
With over 5 years of experience in the field, Dr. Goslin spent 4 of those years as a primary eye care optometrist at Alaska Eye Care Centers in Anchorage and Wasilla, AK. Further broadening her expertise, she also spent a year as a pediatric and vision therapy-based optometrist at Clarkson Eyecare in East Lansing, Michigan.
Her externships were diverse and comprehensive, ranging from ocular disease emphasis at Chillicothe VA Medical Center to surgical postoperative care and advanced dry eye disease focus at ReVision Lasik and Cataract Surgery. She also gained experience in primary eye care, pediatrics, vision therapy, low vision, and contact lenses at Family Eye Care Centers and Drs. Quinn, Foster & Associates.
Among her areas of interest and expertise, Dr. Goslin is passionate about pediatrics and helping children with binocular vision disorders. She's also intrigued by dry eye disease and multifocal contact lenses. For her, the most fulfilling part of her job is helping patients see the world around them clearly and comfortably.
Outside of her medical practice, Dr. Goslin is an avid hiker and swimmer. She enjoys reading, painting, crafting, and spending quality time with her husband, Thomas, and their pets: Thor (a puggle), Ollie (a greyhound), Wyborn (a cat), and Percy (a ragdoll cat).
Education
Mott Community College 2010-2012

completed coursework for prerequisites

Ferris State University 2012-2014

completed coursework for prerequisites

The Ohio State University College of Optometry 2014-2018
Externships
Optometric Externships:
Chillicothe VA Medical Center: emphasis on ocular disease
Family Eye Care Centers: emphasis on primary eye care, pediatrics, and vision therapy
Drs. Quinn, Foster and Associates: emphasis on primary eye care, low vision, and contact lenses
ReVision Lasik and Cataract Surgery: emphasis on surgical postoperative care, and advanced dry eye disease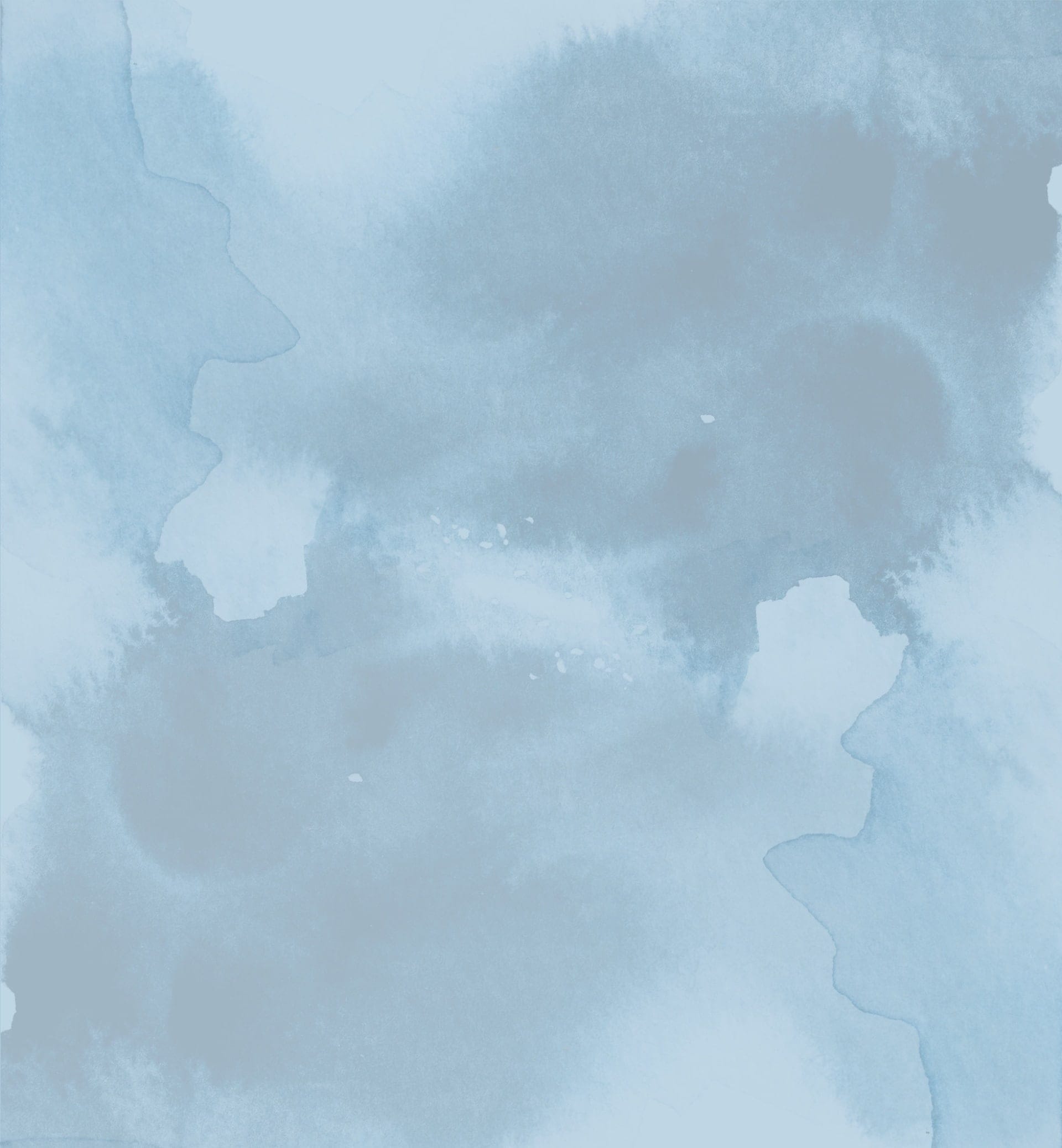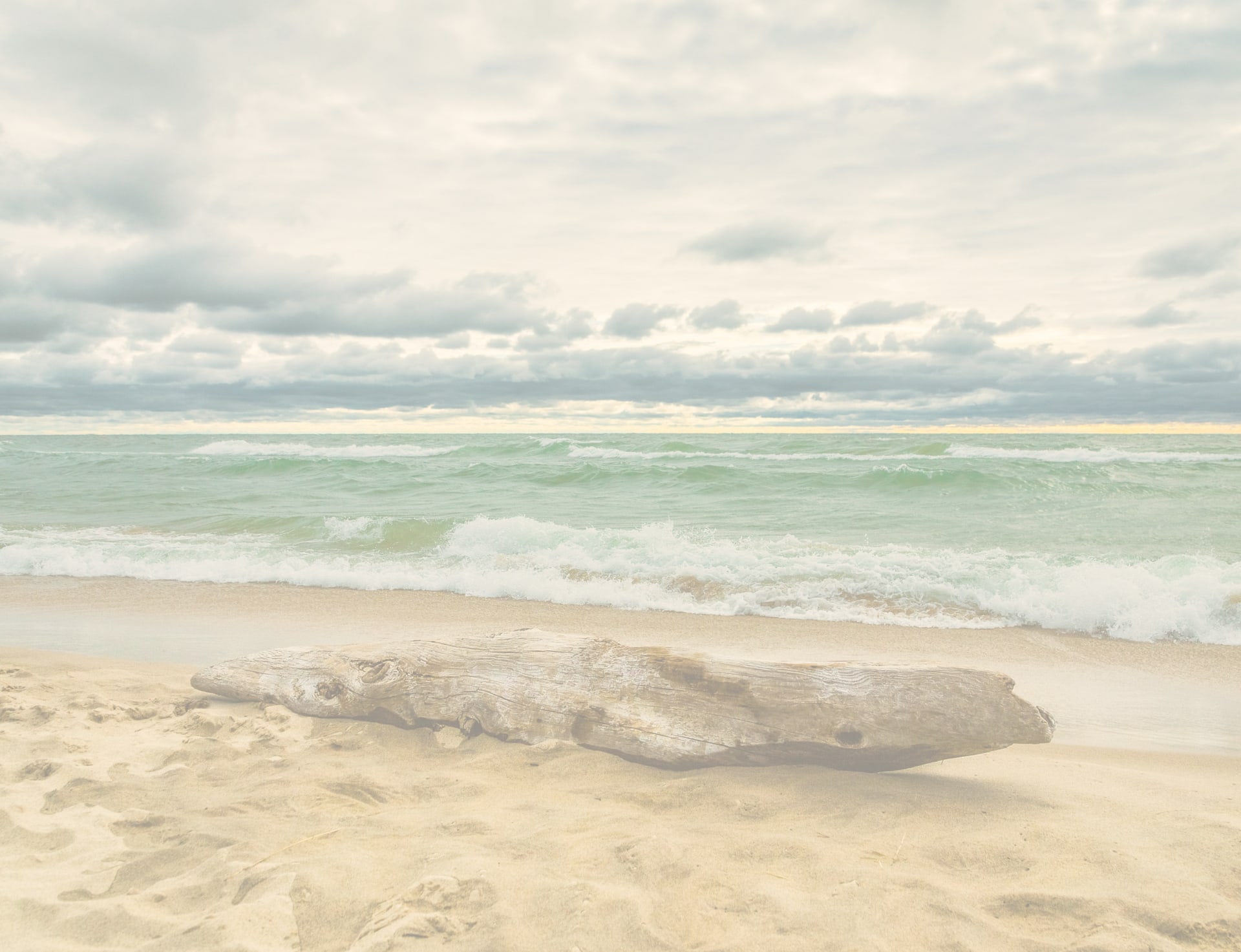 Dry Eye Center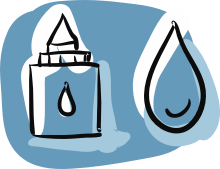 Relieve your eyes from irritation, wateriness, and discomfort today.
Myopia Control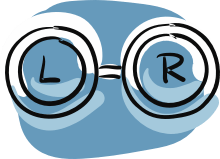 Preserve your child's sight against one of the most common vision errors in the world.
Modern Technology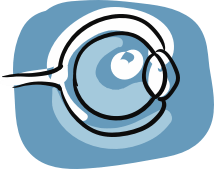 Our technological approach helps us see more of your eyes and their needs.
Comprehensive Eye Exams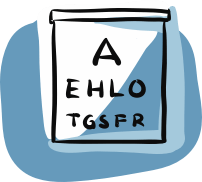 There's more to eye care than meets the eye. Learn more about your sight today.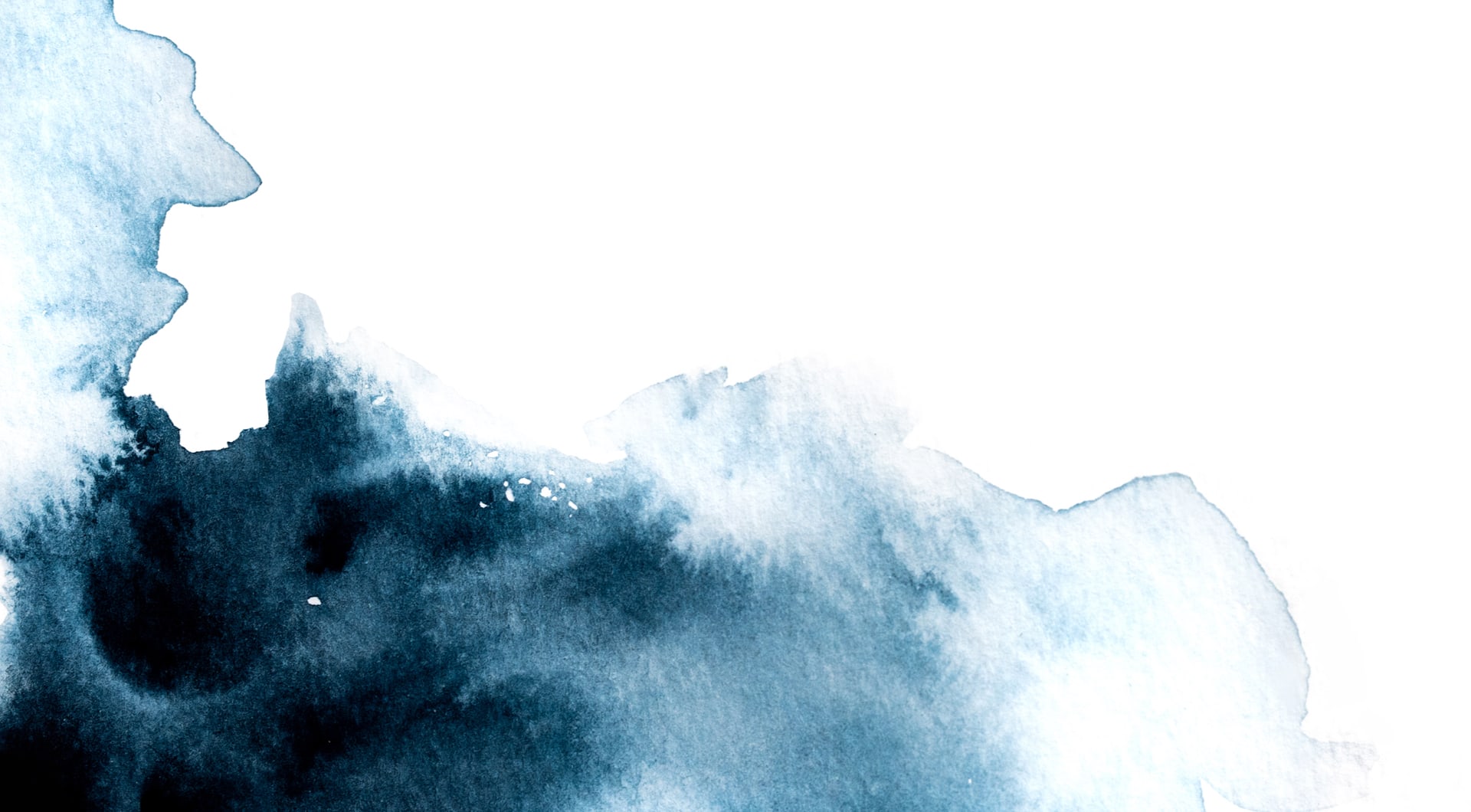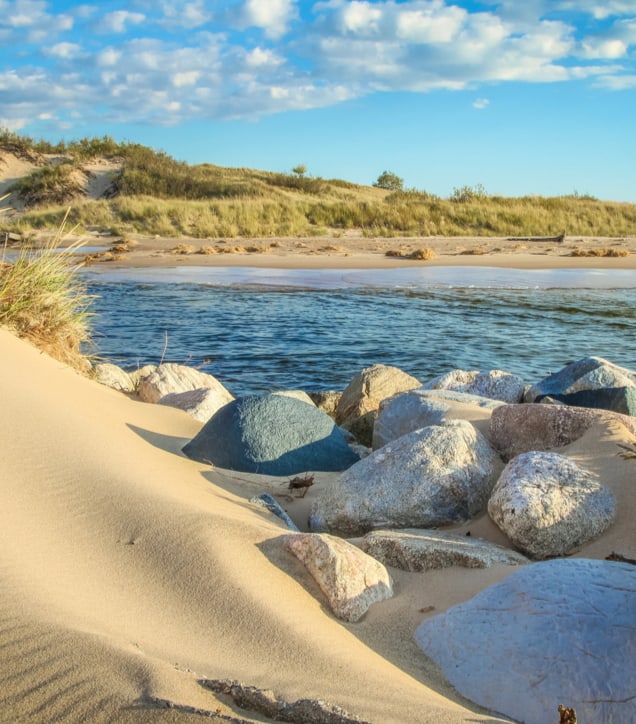 Our Address
409 West Ludington Avenue

Ludington

,

MI

49431
Contact Information
Hours Of Operation
Monday

:

8:00 AM

–

5:00 PM

Tuesday

:

8:00 AM

–

7:00 PM

Wednesday

:

9:15 AM

–

5:00 PM

Thursday

:

10:00 AM

–

7:00 PM

Friday

:

8:00 AM

–

5:00 PM

Saturday

:

Closed

Sunday

:

Closed
Book Appointment