Lifelong Vision & Ocular Health for Our Patients
As we get older, our bodies go through many changes, including our eyes. It's important for everyone to undergo regular eye exams because it gives our team the opportunity to assess possible changes in your vision and spot eye conditions or diseases as well as general health problems before you notice symptoms.
Let us help support your vision with your next eye appointment.
Book Appointment
The Importance of Eye Exams for Adults & Seniors
Clear vision is important to our quality of life. In fact, research has shown that visual impairment has important links to a person's physical, cognitive, psychological, and social behaviors.
Whether you're looking for an updated prescription, a new pair of contacts, or perhaps help with dry, irritated eyes, regular eye exams are an important first step.

What Conditions Will My Optometrist Be Looking For?
We do so much more than just assess your vision quality—we're committed to helping you manage your eye health and vision for life!
Common eye diseases like glaucoma, cataracts, and presbyopia can begin to develop as you grow older. But during an eye exam, we can detect signs of these issues in their beginning stages before they can affect your vision.
Your eyes can also be an indicator of your overall health, even if these issues aren't directly related to your eyes. These include diabetes, high blood pressure, multiple sclerosis, and even certain types of cancer.
What Should I Expect During My Eye Exam?
During the exam, your optometrist will perform a series of tests that measure the different qualities of your eye and assess its overall health.
Some of these tests include:
Visual Field Test
Measures how much you can see, including your peripheral (side) vision.
Visual Acuity
Checks how well you can see at different distances, commonly measured with the eye chart that many patients are familiar with.
Refraction Test
Used to evaluate your eyeglass or contact lens prescription.
Dilated Eye Exam
By dilating (widening) the pupils, your doctor can see inside the eye to get a better view of your retina and optic nerve.

How Often Should I Get an Eye Exam?
For adults aged 18+ with no known risk factors, the American Optometric Association recommends a comprehensive eye exam at least every 2 years.
We recommend at-risk individuals and patients aged 50+ should have annual eye exams or an eye exam schedule based on your eye care needs. More frequent eye exams can help inform preventative care and detect any developing changes to eye health.
Is it time for your next eye exam? Contact us today!
Early Detection, Proper Care
Get a comprehensive eye exam and help protect your vision for years to come. Book an appointment with us today!
Book Appointment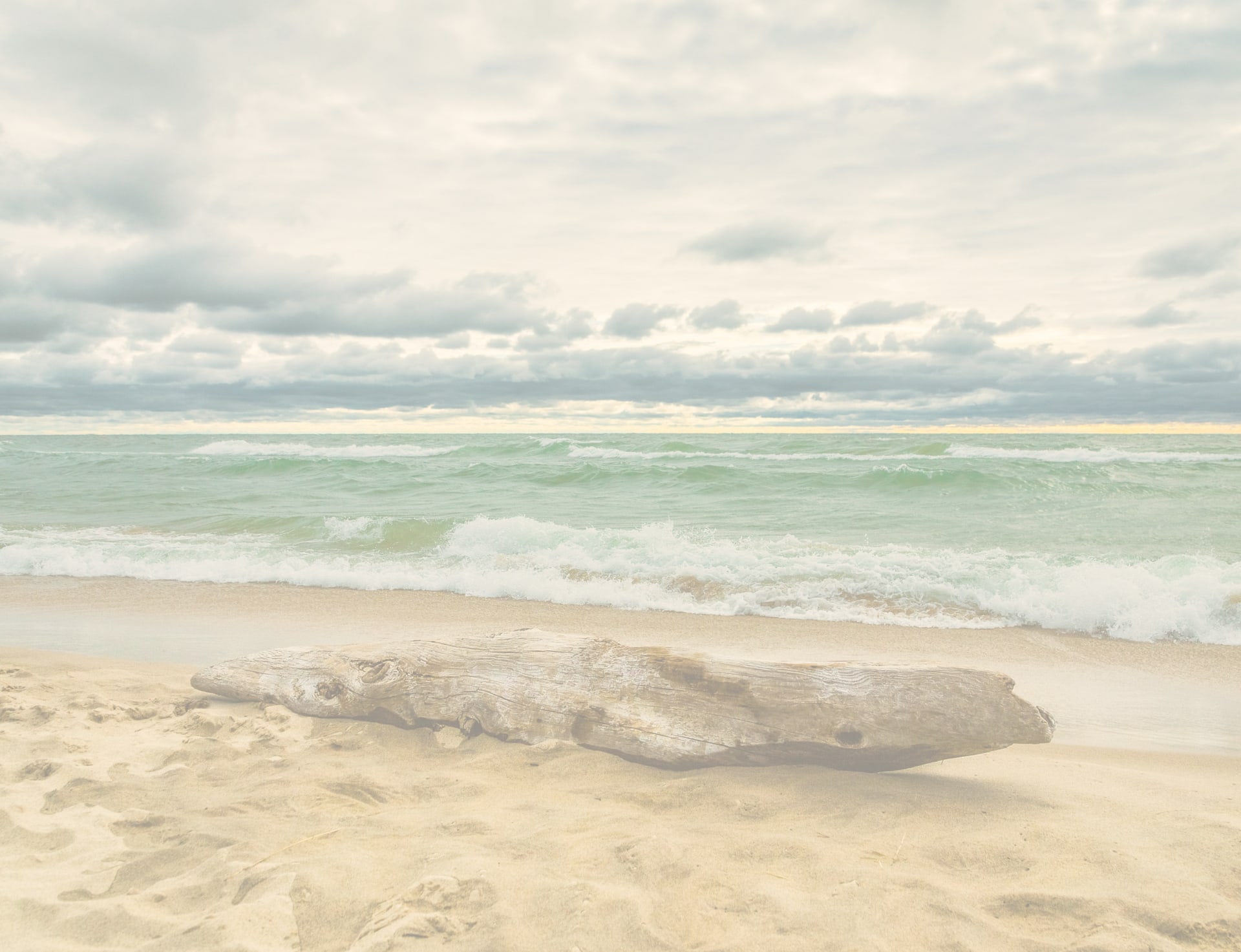 Dry Eye Center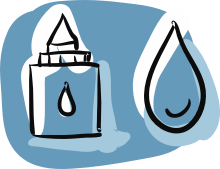 Relieve your eyes from irritation, wateriness, and discomfort today.
Myopia Control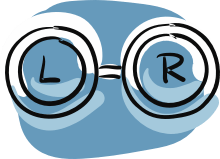 Preserve your child's sight against one of the most common vision errors in the world.
Modern Technology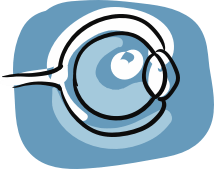 Our technological approach helps us see more of your eyes and their needs.
Comprehensive Eye Exams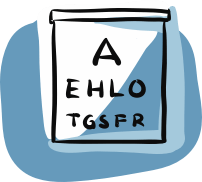 There's more to eye care than meets the eye. Learn more about your sight today.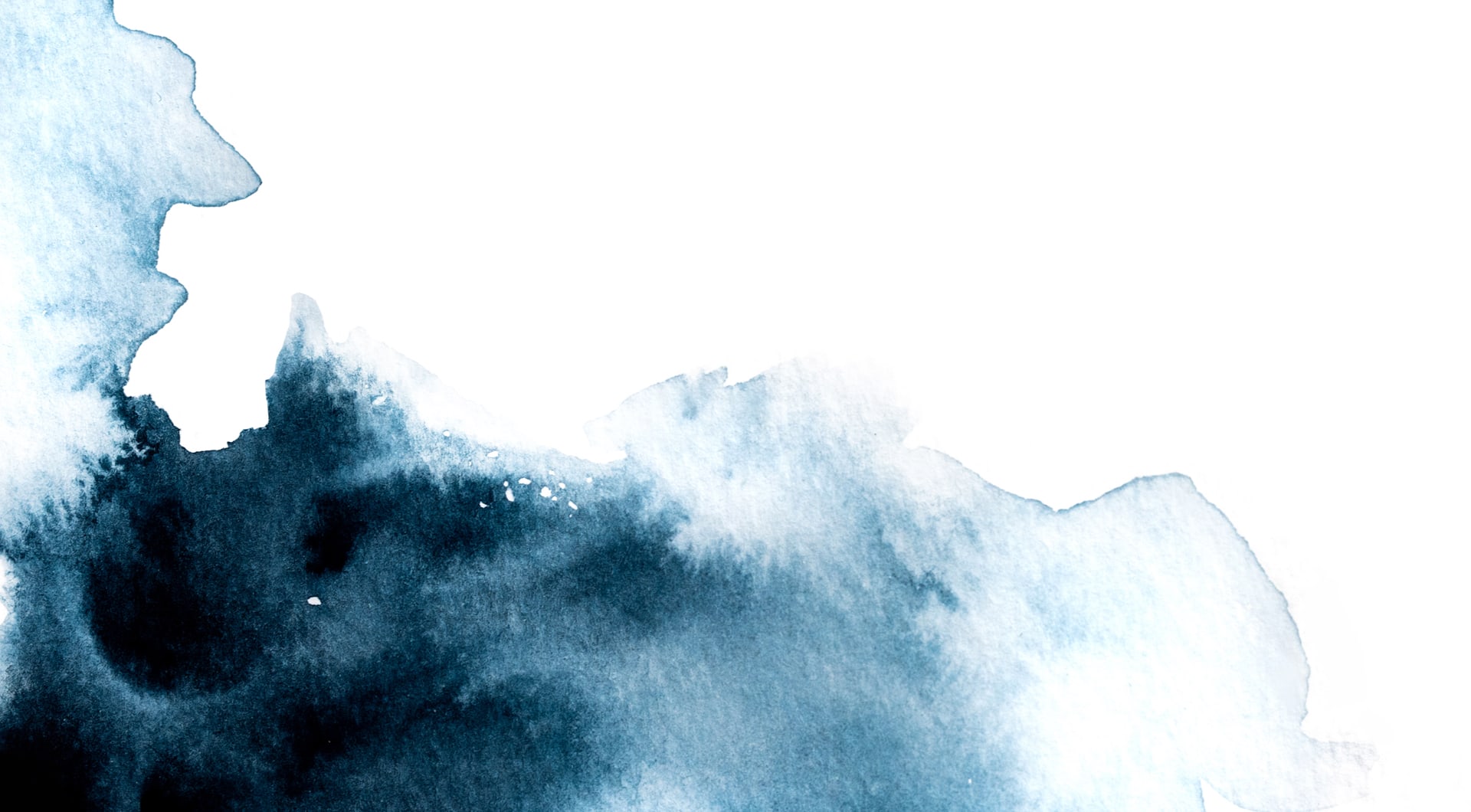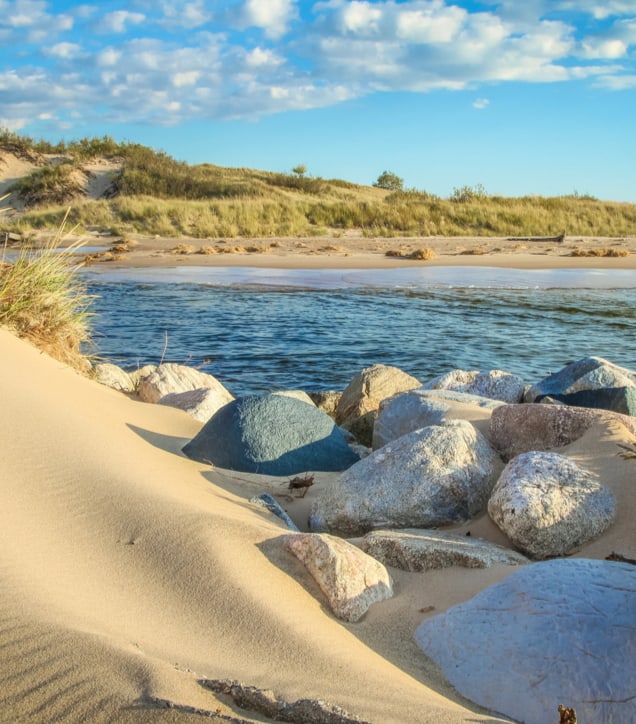 Our Address
409 West Ludington Avenue

Ludington

,

MI

49431
Contact Information
Hours Of Operation
Monday

:

8:00 AM

–

5:00 PM

Tuesday

:

8:00 AM

–

7:00 PM

Wednesday

:

9:15 AM

–

5:00 PM

Thursday

:

10:00 AM

–

7:00 PM

Friday

:

8:00 AM

–

5:00 PM

Saturday

:

Closed

Sunday

:

Closed
Book Appointment